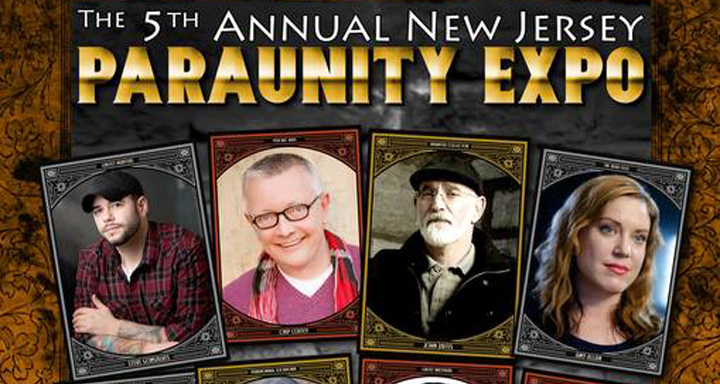 Weird NJ is excited to be taking part in the New Jersey ParaUnity Expo taking place in Woodbridge on May 19th. It's sure to be among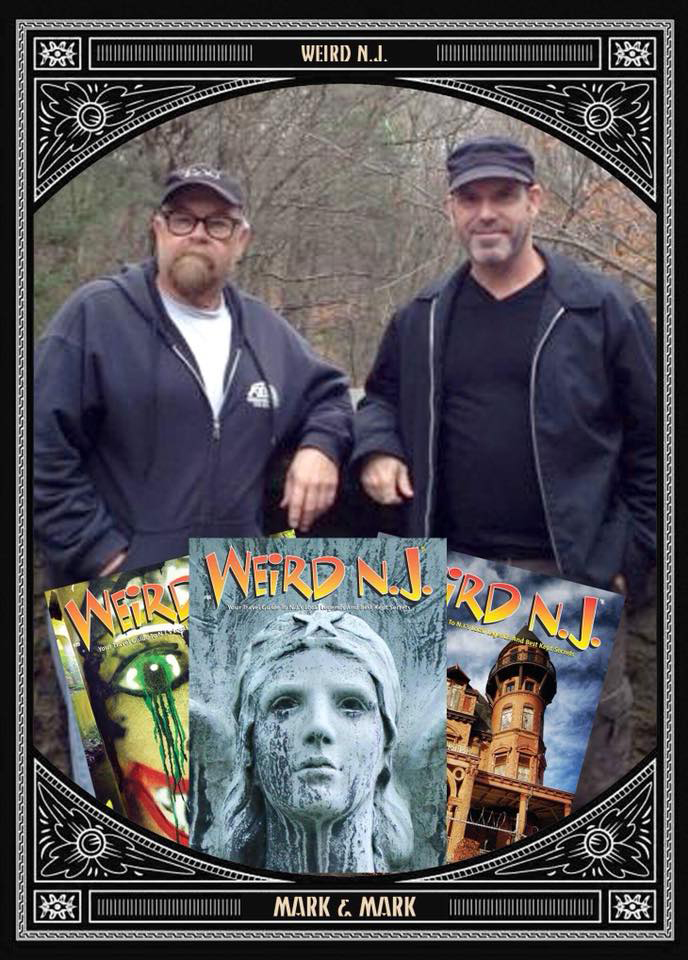 the best paranormal conventions of the year! Featuring Paranormal Celebrities like Amy Allan (The Dead Files), Steve Gonsalves (Ghost Hunters), Katrina Weidman (Paranormal Lockdown), John Zaffis (Haunted Collector), Chip Coffey (Paranormal State), Amy Bruni and Adam Berry (Kindred Spirits), Chris Smith (Ghost Asylum and Haunted Towns) and Marcus Harvey (Ghost Brothers).
Weird NJ will be there along with real paranormal teams, some of NJ's best Mediums/Readers and various great vendors selling items.
ADMISSION is ONLY $20, and there is no VIP fee to meet the celebrities. There will also be a new FREE exhibit designed by Brian Cano from the Haunted Collector, "Explore the history of the Paranormal". Visit www.newjerseyparaunityexpo.com for more information. Join the Facebook Event!