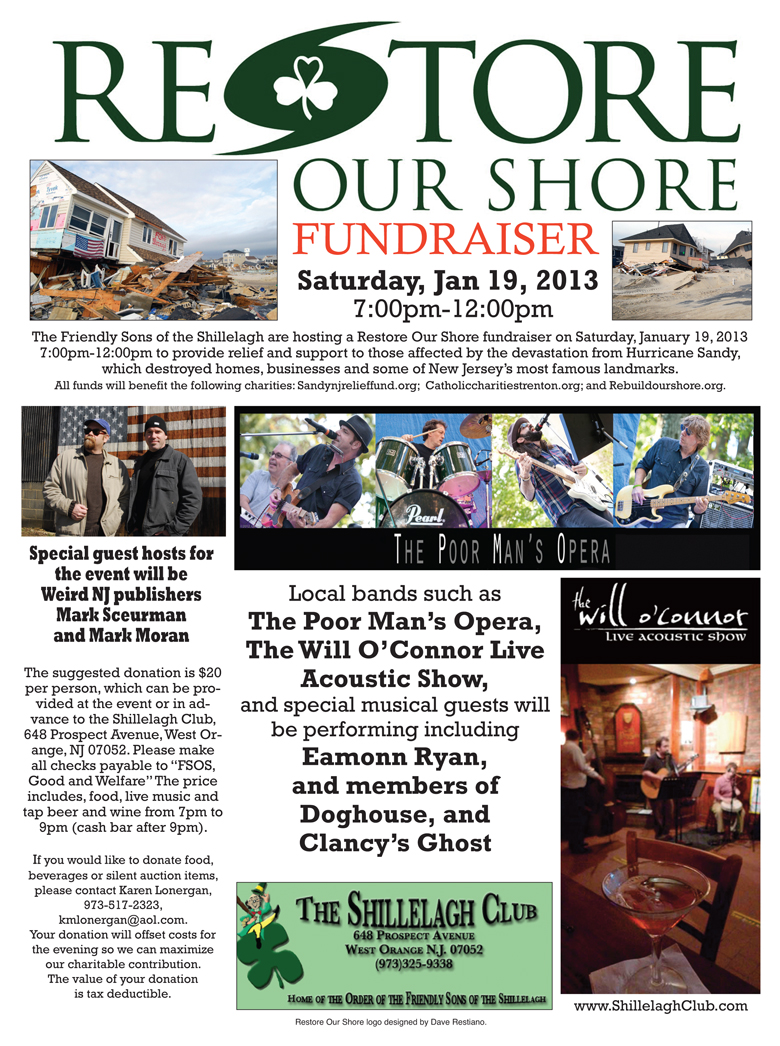 The Friendly Sons of the Shillelagh in West Orange, NJ will be hosting a Restore Our Shore fundraiser on Saturday, January 19, 2013 7:00pm-12:00pm to provide relief and support to those affected by the devastation from Super-Storm Sandy, which destroyed homes, businesses and some of New Jersey's most famous landmarks.
All funds raised will benefit the following charities: Sandynjrelieffund.org; Catholiccharitiestrenton.org; and Rebuildourshore.org.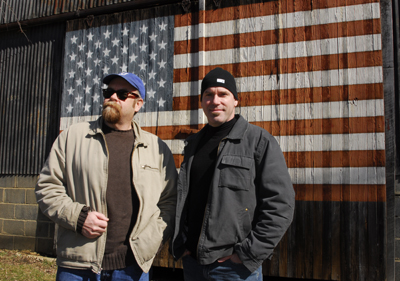 Special guest hosts for the event will be Weird NJ publishers Mark Sceurman and Mark Moran. Local bands such as The Poor Man's Opera, The Will O'Connor Live Acoustic Show, and special musical guests will be performing, and local restaurants are encouraged to offer their support by making donations of food.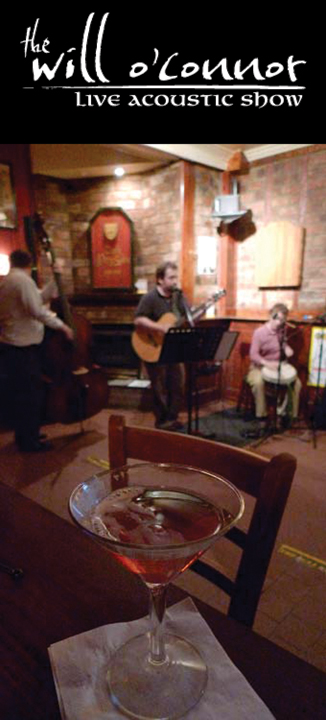 You can make your donation of $20 per person at the door on the day of the event or in advance at the Shillelagh Club, 648 Prospect Avenue, West Orange, NJ 07052. Please make all checks payable to "FSOS, Good and Welfare" The price includes food, live music and tap beer and wine from 7pm to 9pm (cash bar after 9pm).
If you would like to donate food, beverages or silent auction items, please contact Karen Lonergan, 973-517-2323, kmlonergan@aol.com. Your donation will offset costs for the evening so we can maximize our charitable contribution.  The value of your donation is tax deductible.

The following photos, taken in the aftermath of Sandy, are courtesy of Erik Weber / Ocean Signal.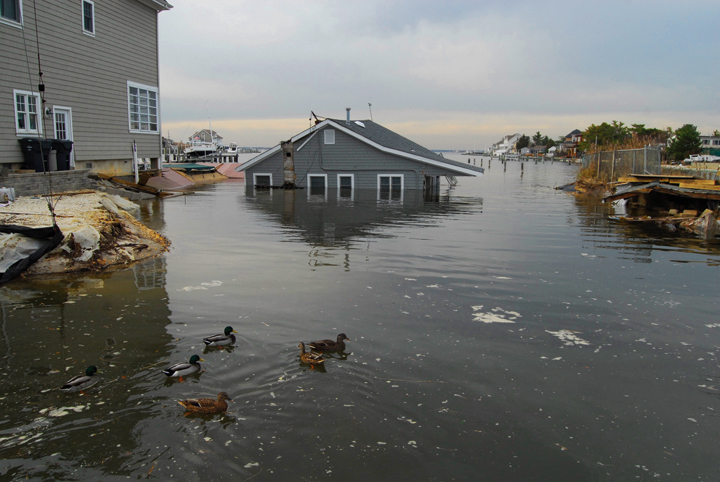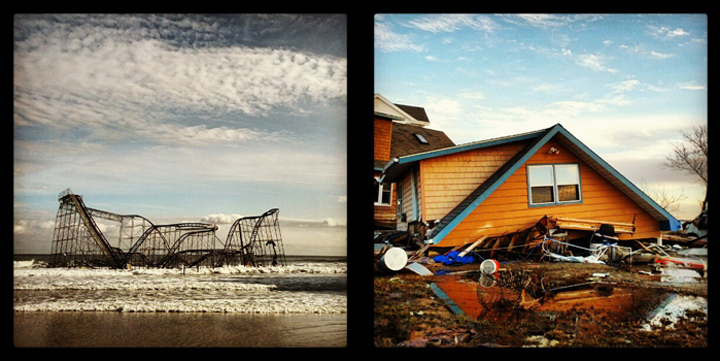 The Shillelagh Club is open to all, so please come and help support this important cause! Join this event on Facebook at this LINK!