Step right up to see a bazaar of the bizarre! Weird NJ is excited to announce that we will be taking part in the holiday installment of the StrangeXchange, hosted by Weird NJ and The Aquarian Weekly. It's a pop-up flea market that will be taking place at the historic The Wellmont Theatre in Montclair on Saturday, April 15th, from 11am til 5pm.
There will be over 40 vendors selling cool stuff, food trucks and a bar to help make it an even cooler hang! Weird NJ will be selling and signing all kinds of weird stuff, like the Wicked New Weird NJ Hoodie,  Skull Caps, Weird NJ T-shirts, books, magazines, Special Issues and more!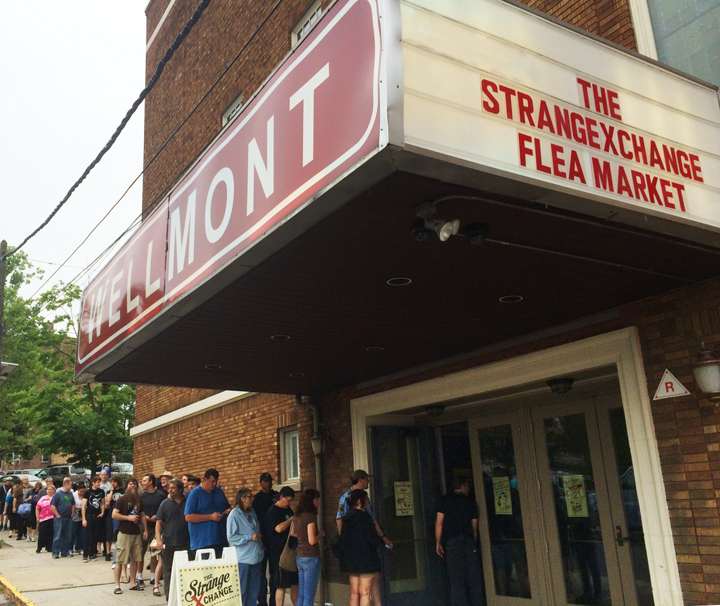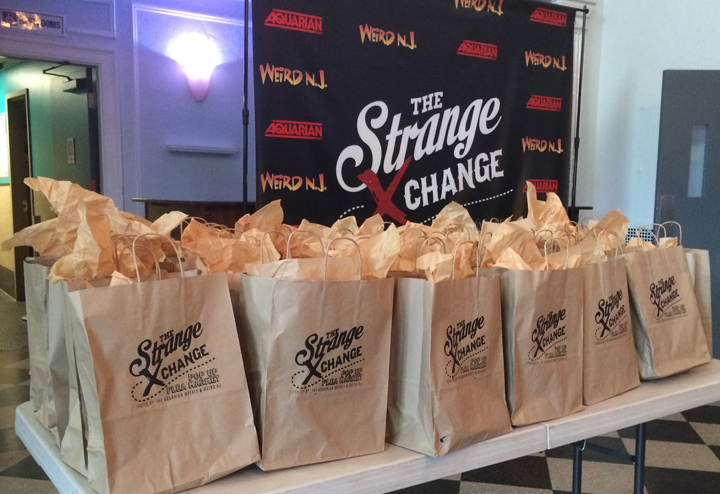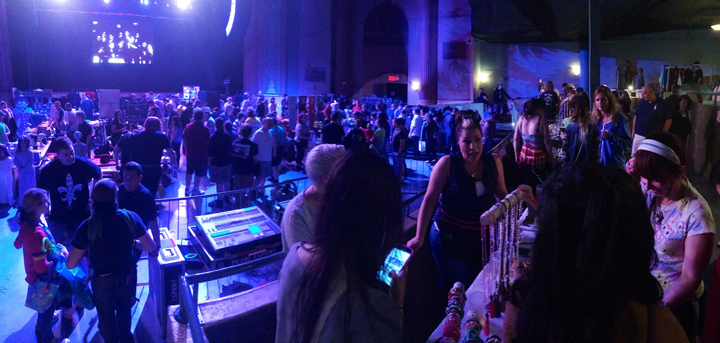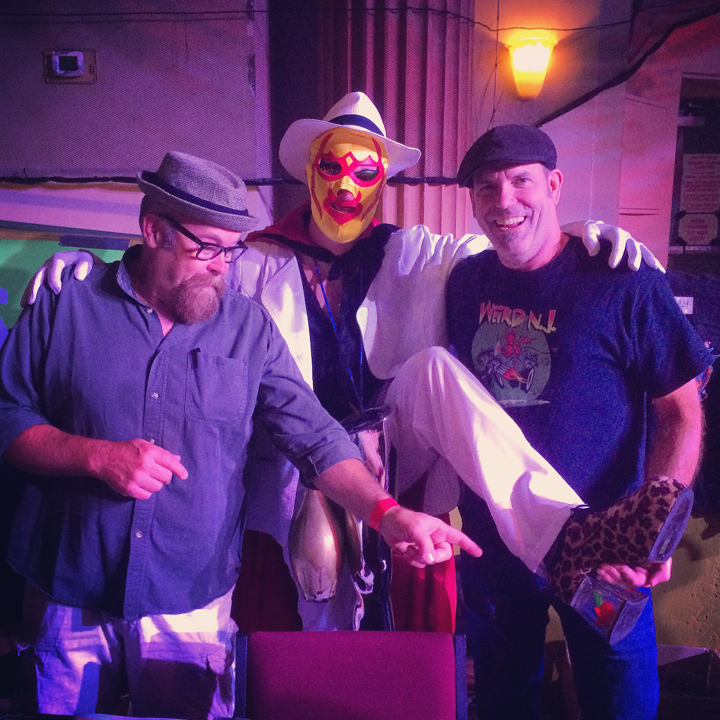 You never know who might show up at the StrangeXchange. Here Captain Bayonne drops by the Weird NJ table for a surprise visit with Mark and Mark.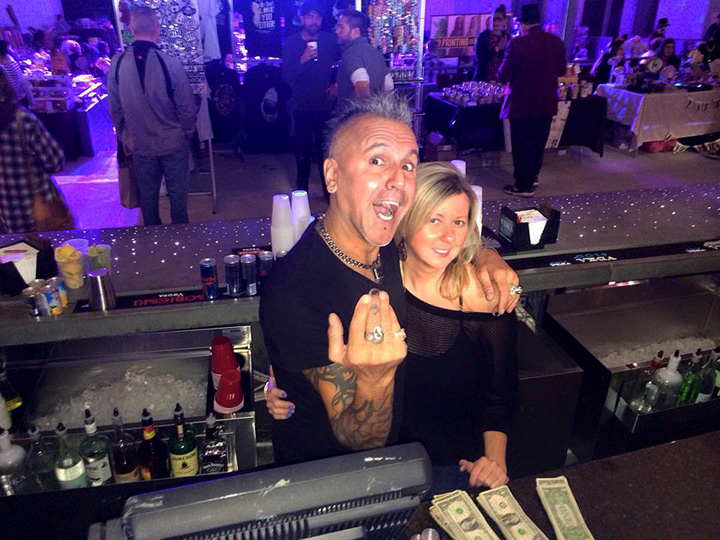 Stop by the bar where Ike and his friendly staff are ready to serve you with a smile.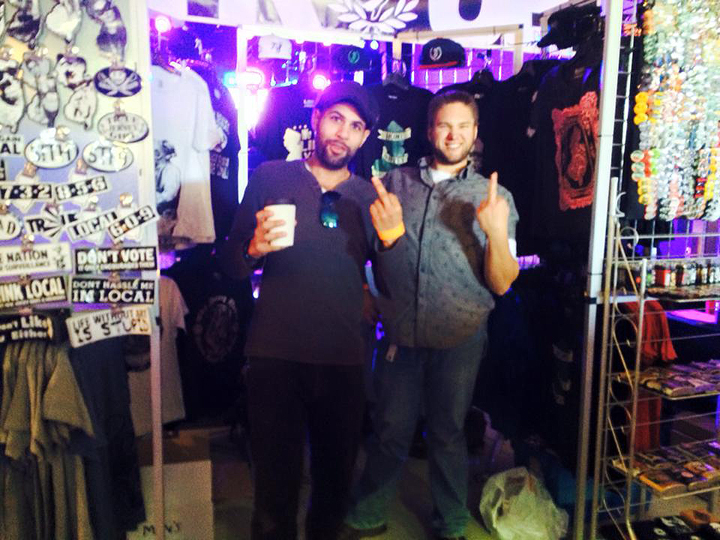 Giving the True Jersey salute.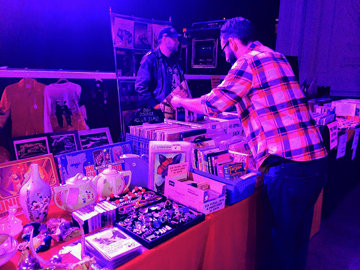 Oh yeah, WE GOT VINYL, BABY!