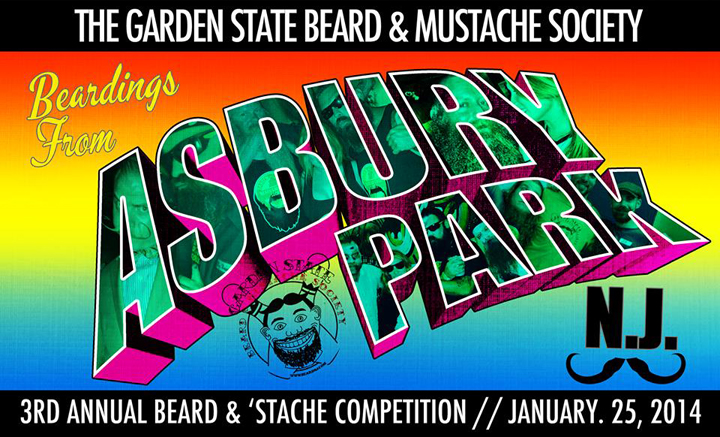 We are proud to announce that Weird NJ publishers Mark Sceurman and Mark Moran will be judges at BeardNJ.com's 3rd Annual Garden State Beard & 'Stache Competition taking place January 25th at Asbury Lanes in Asbury Park, NJ. The event promises to have a full roster of furry fun and entertainment, including: sideshow, burlesque, live and DJ music, a barcrawl, pre and after party hotel parties. Oh and of course… 13 categories of facial hair craziness to compete in!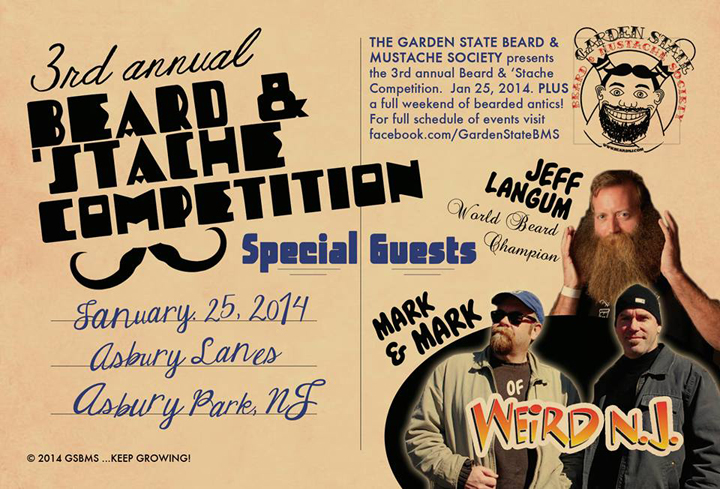 Competition Categories: F.T.W. Beard aka Full Beard Natural, Hey! Look At Me! I Have a Beard Too! Aka Regular Beard, Freaky Funky Freestyle aka Freestyle Beard, O' Natural 'Stache aka Natural Mustache, Mr. Fancy 'Stache aka Styled Mustache, Studly Sectional aka Partial Beard Natural, Wake n Fake Beard aka Fake Beard Most Realistic, Wake n Make Beard aka Fake Beard Most Creative, Pogue Mahone Beard aka Bearded Tattoo'd n Badass, Denim Vest in Show aka Your Denim accentuates your facial hair,  CATEGORY NAME TBA (Beard will be styled on site by a stylist then judged), Worst in Show,  Best in Show.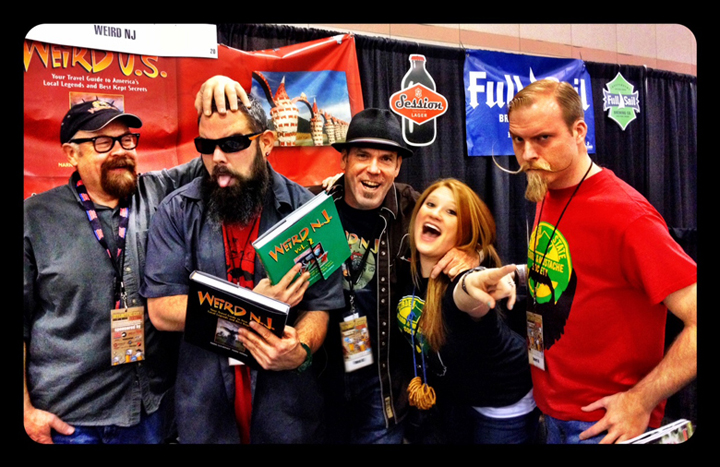 The Judges Panel: 1. Jon Henderson – Creator of The Atlantic City Beer and Music Festival, Atlantic City Tattoo Expo & Bizarre AC. 2. Jeff Langum – World & National Beard Champion, Voorhees NJ resident and member of the Philadelphia Beard and Mustache Club. 3. Jenny "Stache" Gee – badass member of the Jersey Shore Roller Girls and #17 on the Anchor Assassins. 4. The Count Justinian – CEO of Count Justinian Moustache Wax and member of the Gotham City Beard Alliance. 5. Chad Roberts – last year's Best In Show and El Capitan of the RVA Beard League. 6. Mark Moran – Creator & Publisher of Weird NJ & Weird U.S. 7.  Mark Sceurman – Creator & Publisher of Weird NJ & Weird U.S.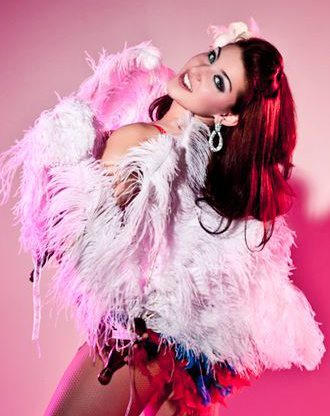 Live Entertainment: Burlesque by the Gruesome Twosome, Burlesque by Vivi Noir, Soundtrack by DJ Robbie Woodside
Hosted by: Adam RealMan (Coney Island Legend), Verbal Tease (Voice of JS Roller Girls), Matty C (Tyrant of GS Beardos)
Advance tickets are $20 Online, $25 at the Door. Discounted room rates available at The Empress Hotel by calling (732) 774-0100 and mentioning "BeardNJ" or "Beard Comp." The Empress is located at 101 Asbury Ave., Asbury Park, NJ.
Online registration will be open from 11/29/13 til 01/22/14. Limited Registration at the door on the day of event, 1st come 1st serve. Click HERE to register for the competition.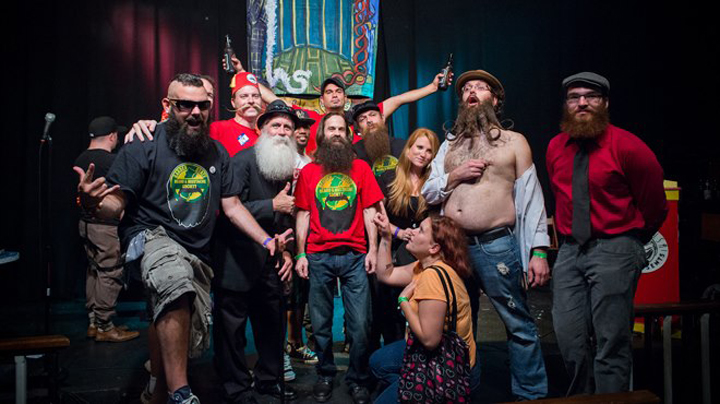 Keep Growing New Jersey! www.facebook.com/gardenstatebms