Here comes another holiday StrangeXchange, a pop-up flea market! Come One, Come All! Join Weird NJ at the historic Wellmont Theater on Saturday, Dec. 2nd from 11am to 5pm and get all of your holiday shopping done in one fell swoop! Over 40 vendors selling unique, unusual and amazing items – perfect for one-of-a-kind gifts and stocking stuffers! The StrangeXchange is fun for the entire family! Tickets are $5 GA. Tickets on sale now!
There will be over 40 vendors selling cool stuff, food trucks and a bar to help make it an even cooler hang! Weird NJ will be selling and signing all kinds of weird stuff, like the BRAND NEW ISSUE OF THE MAGAZINE, #49, hot off the presses! The Wicked New Weird NJ Hoodie,  Skull Caps, Weird NJ T-shirts, books, rare back issues of the magazines, Special Issues and more!

World famous DJ Mr. Glen Jones, star of The Glen Jones Radio Programme
Featuring X. Ray Burns on WFMU, will be spinning the tunes to keep you shakin' while you shop!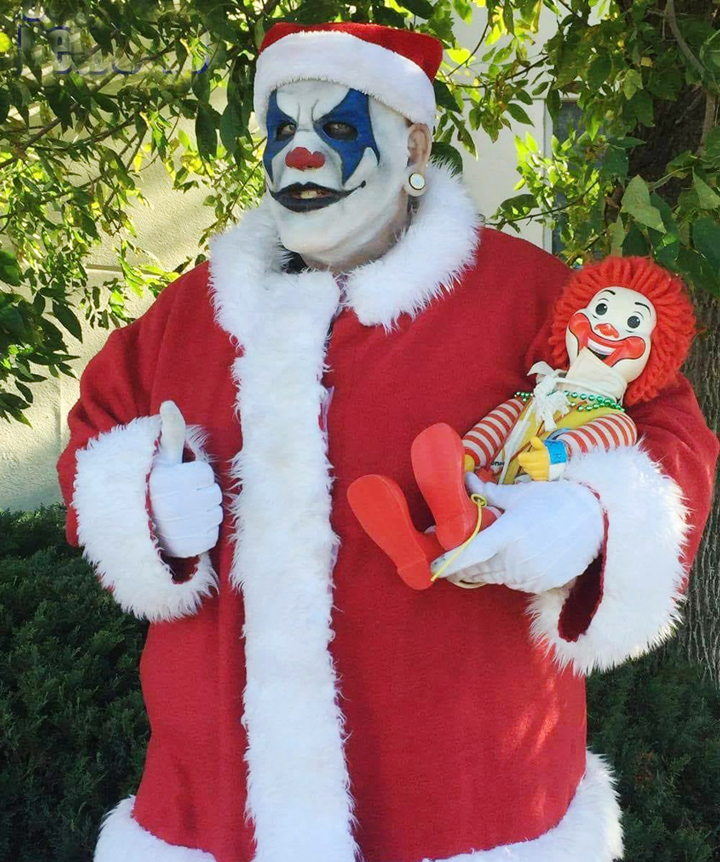 WARNING: There is a threat that Santa Karnage of the Circus Rejects may come down the chimney!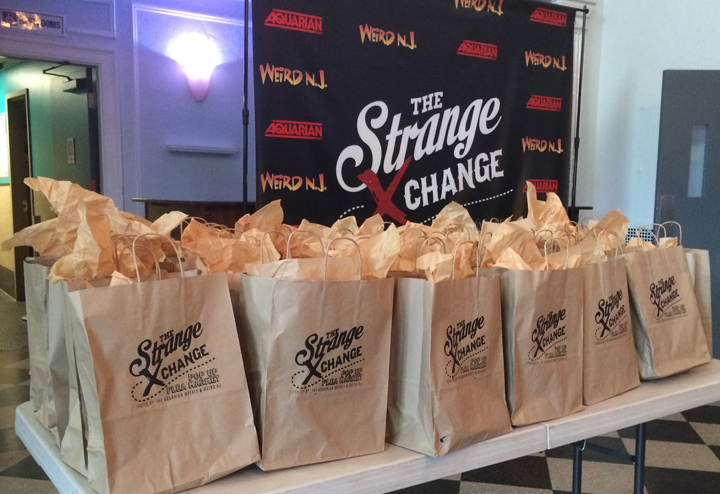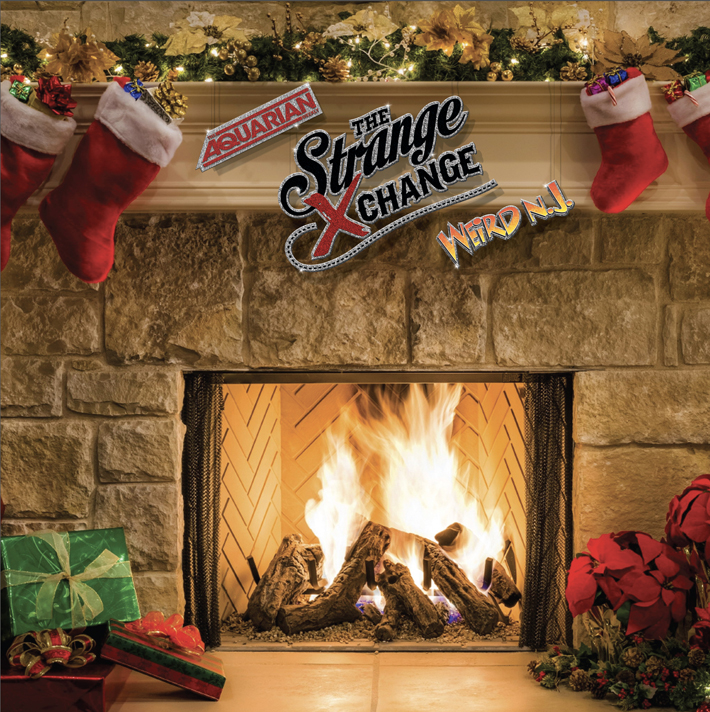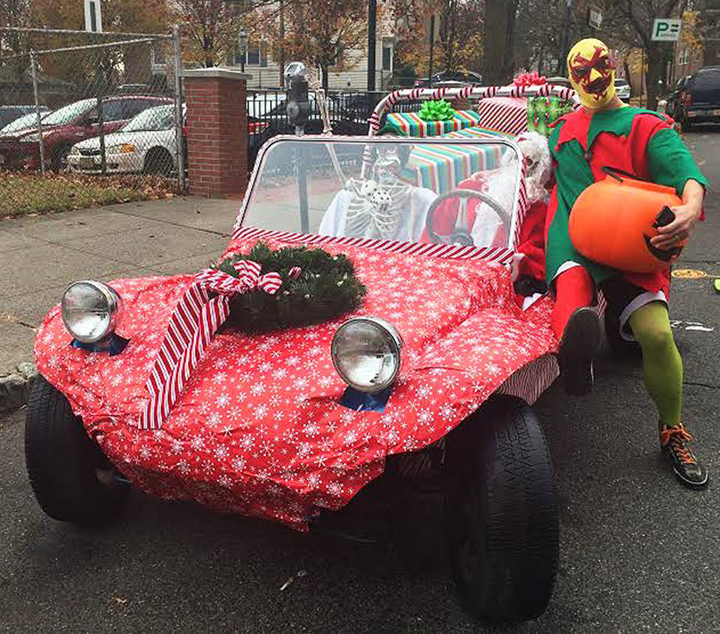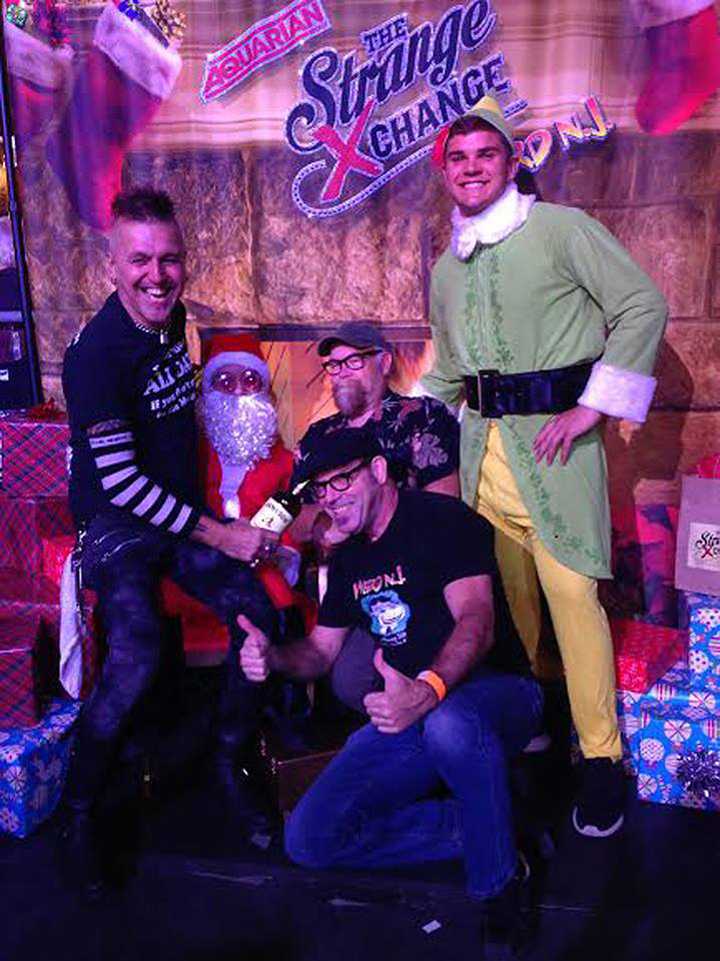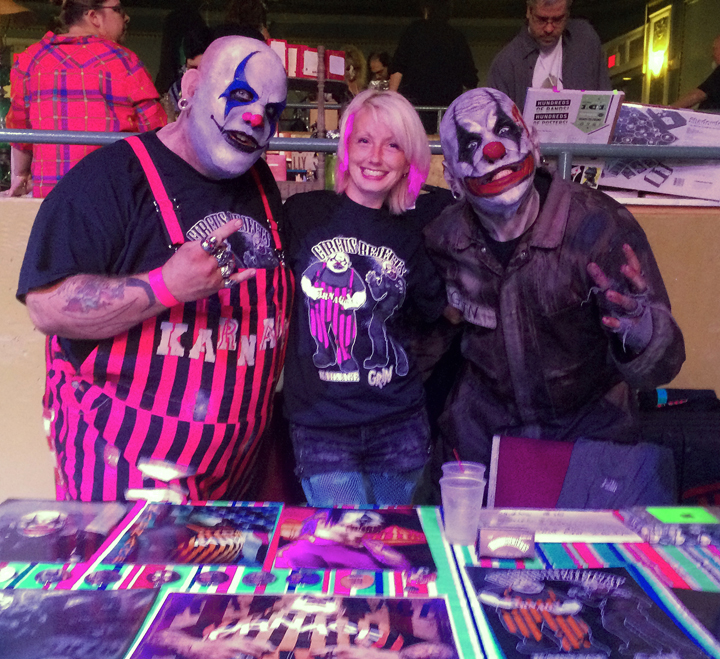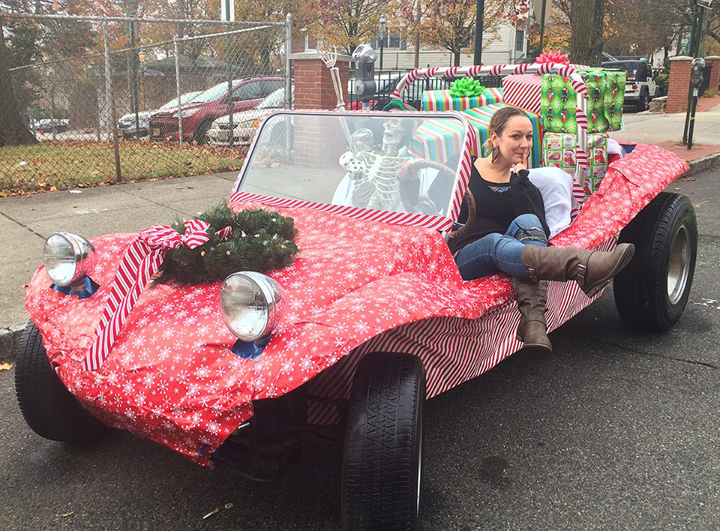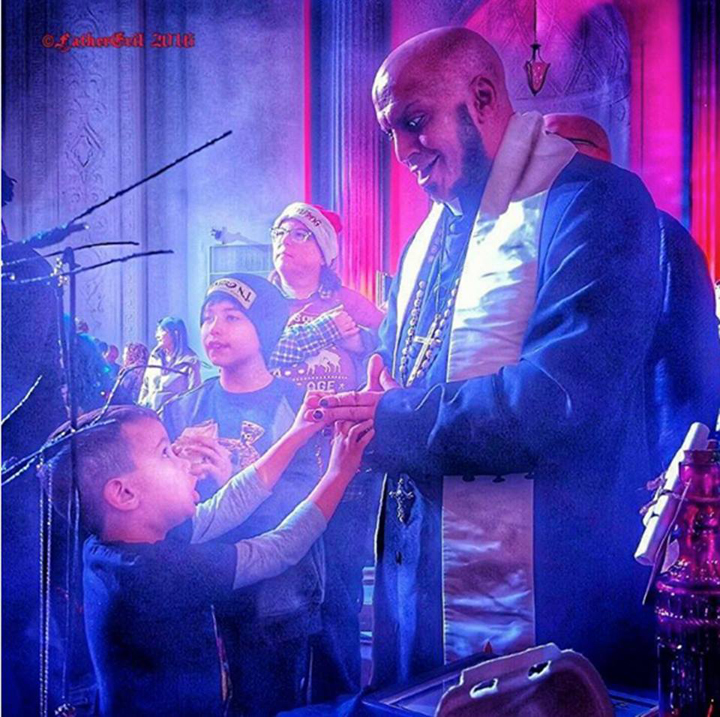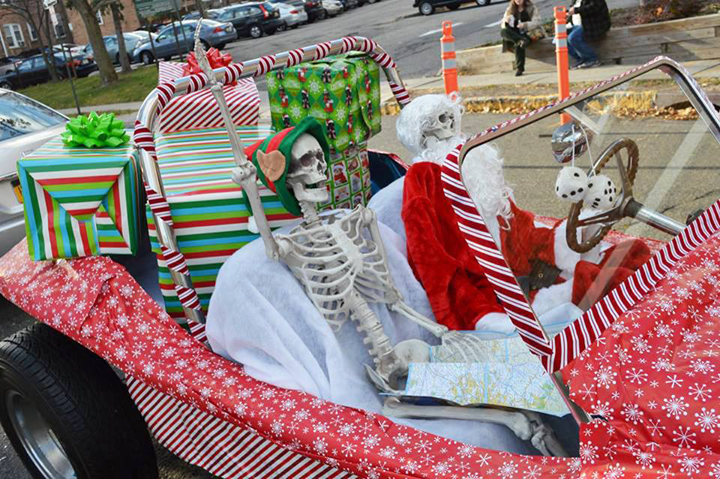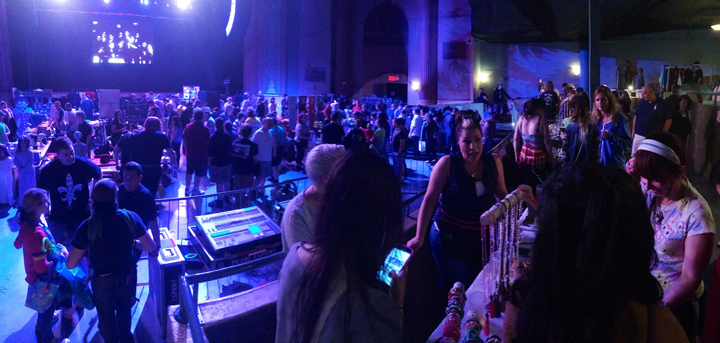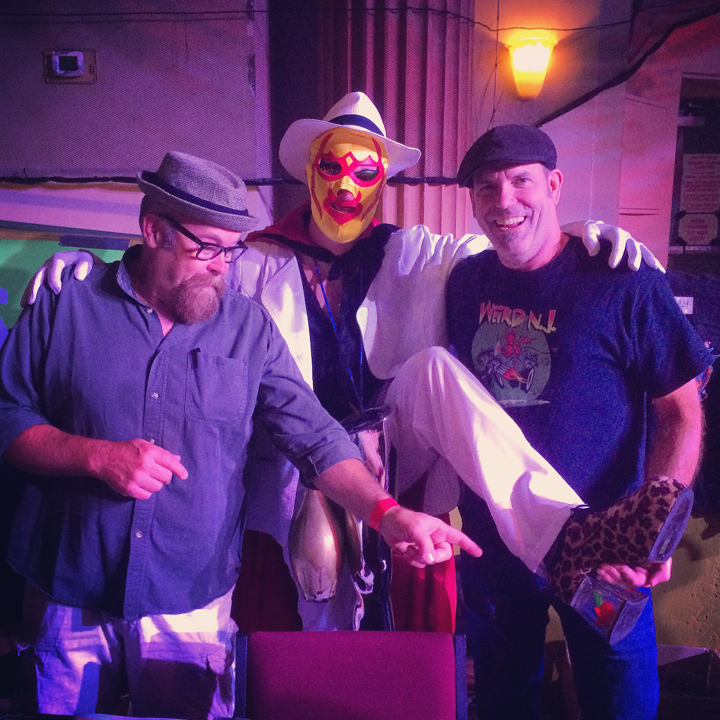 You never know who might show up at the StrangeXchange. Here Captain Bayonne drops by the Weird NJ table for a surprise visit with Mark and Mark.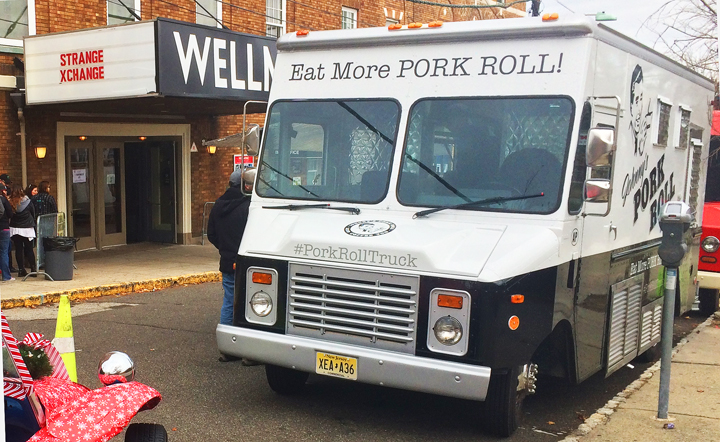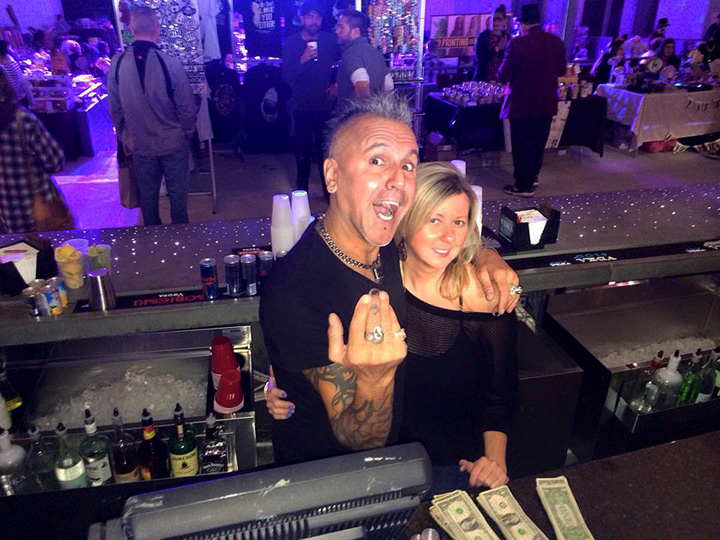 Stop by the bar where Ike and his friendly staff are ready to serve you with a smile!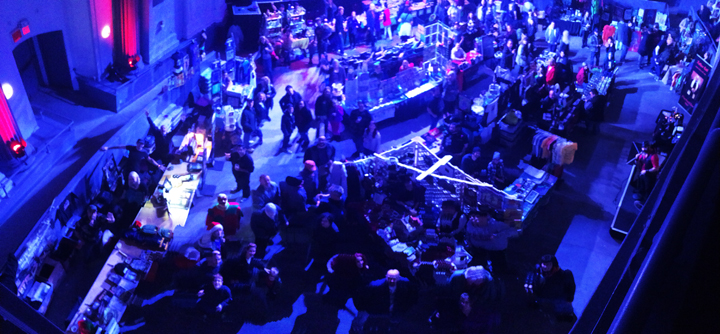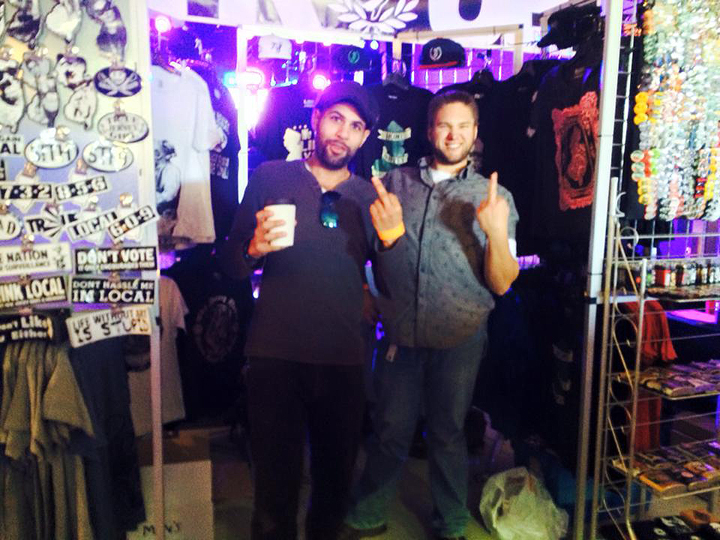 Giving the True Jersey salute.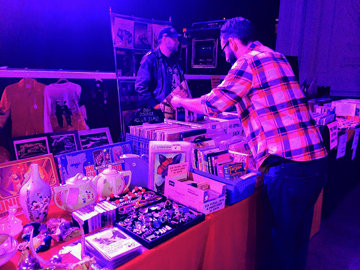 Oh yeah, WE GOT VINYL, BABY!