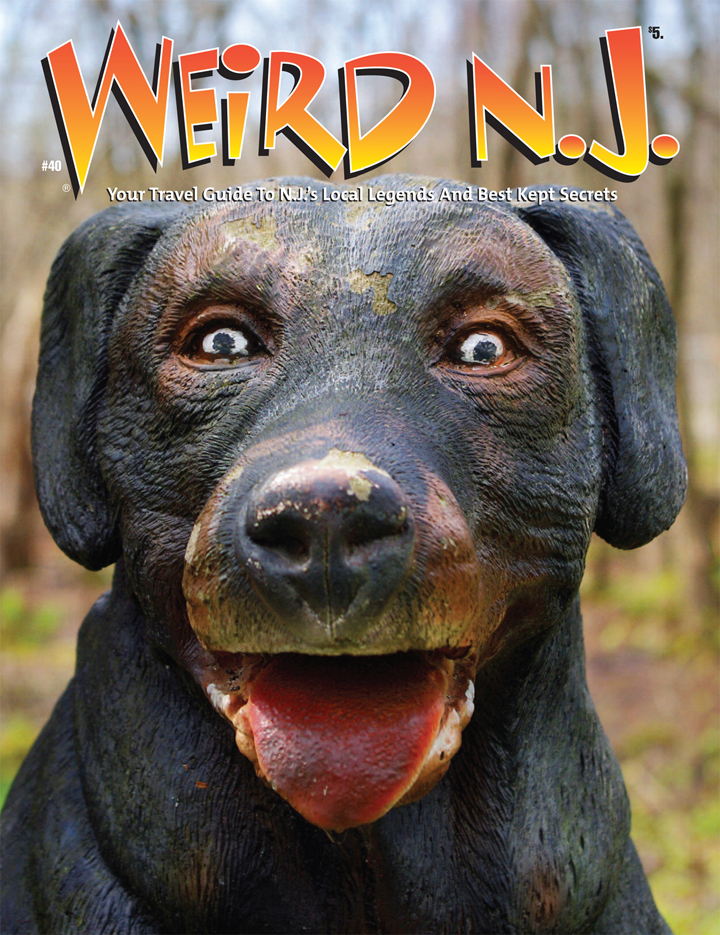 That's right folks, it's hot off the presses and headed toward a store near you! The brand NEW issue of Weird NJ, #40 will be available throughout the state starting May 1st…and it happens to be the BEST ISSUE EVER! Weird NJ is carried by all major chain book stores and hundreds of independent outlets in New Jersey. If your favorite corner shop or convenience store doesn't carry Weird NJ, ask them why not. It's quick and easy for any retailer to set up an account with us and get on the Weird bandwagon. All they have to do is call our toll free number 866-WEIRDNJ (934-7365).
You can read a full table of contents at this link. Here's a sneak peek at just some of the strange stuff you'll find in the new issue…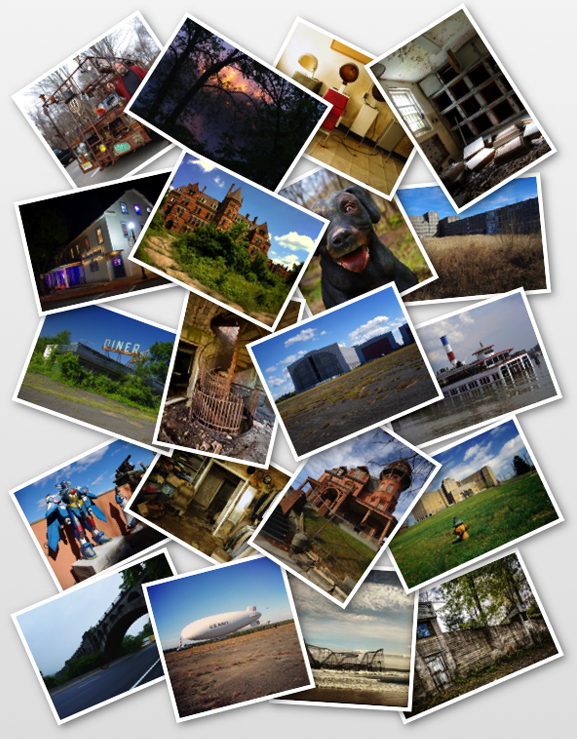 If there are no outlets near you that sell Weird NJ, you can still order the new issue online through our web site or toll free number using your credit card. So you have no excuse not to get Weird!