Weird NJ is pleased to once again be taking part in all the open-air festivities at the 23rd Smithville Artwalk on Saturday, April 15th from 10am-5pm (rain date 4/16). The event takes place at Historic Smithville, NJ – The Village Greene  and is presented by our friends at the Underground. 75 artists! Admission and parking are FREE. Artwalk is a curated show celebrating pop and lowbrow art. To be considered visit Smithvilleartwalk.com. Registration link is at the bottom of the page. Come out and support local art. Fight the mundane! Art is a weapon!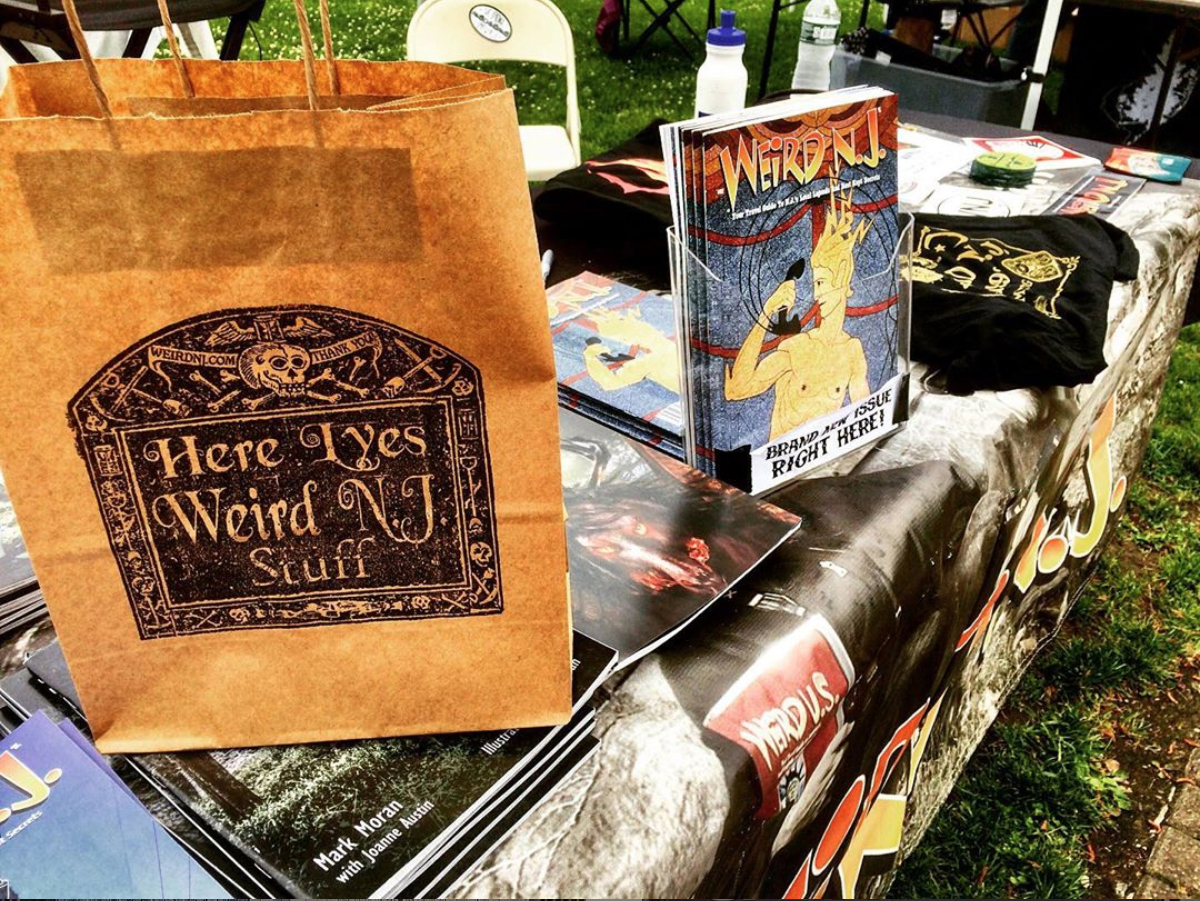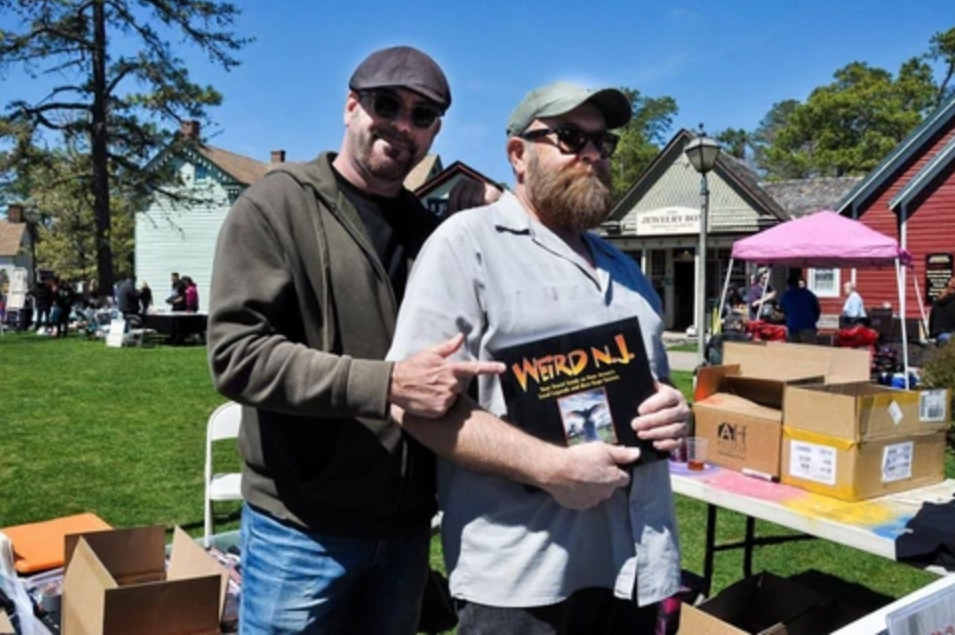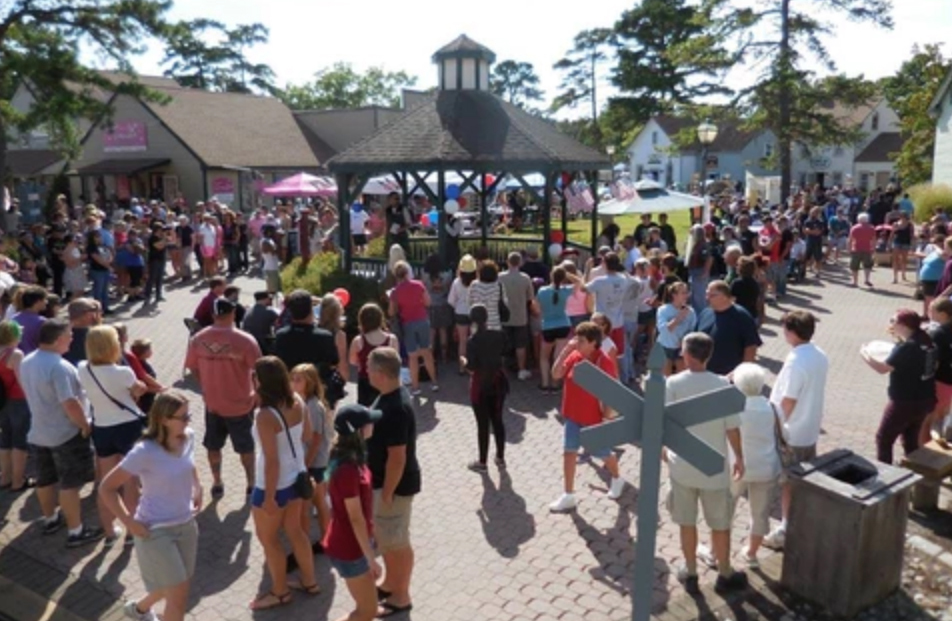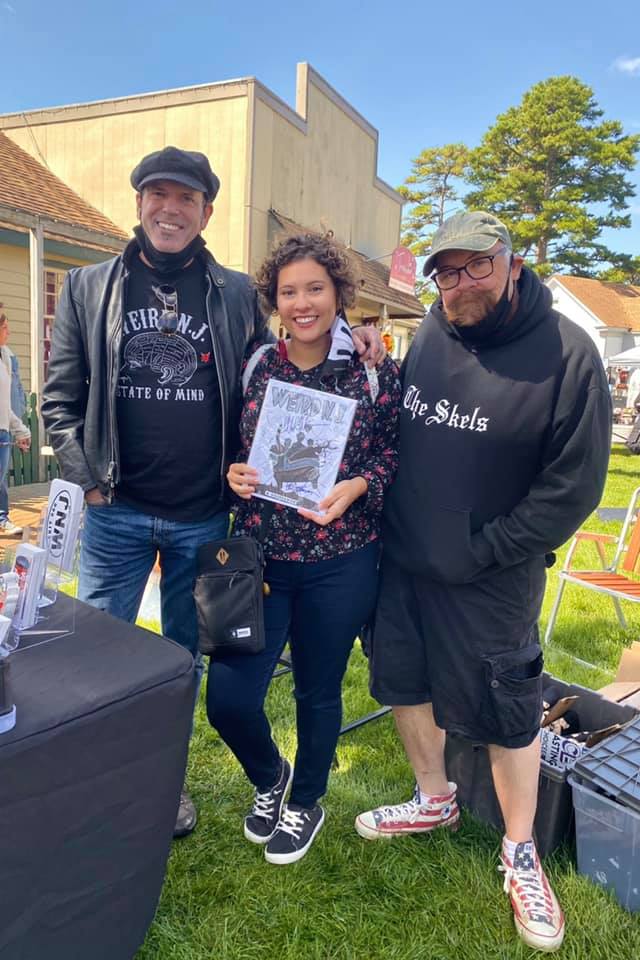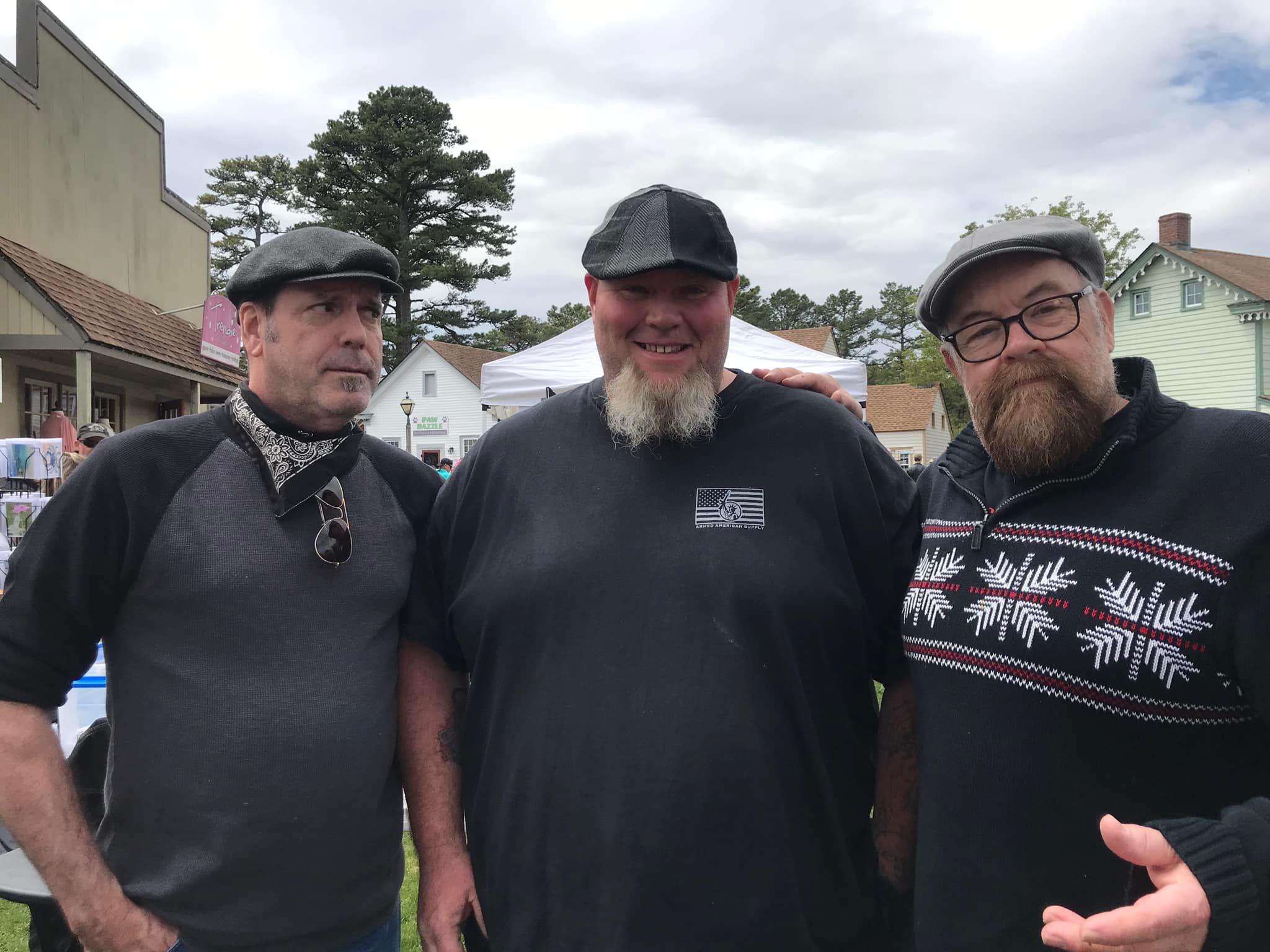 Visit our SHOP for all of your Weird NJ needs: Magazines, Books, Posters, Shirts, Patches, Hats, Stickers, Magnets, Air Fresheners. Show the world your Jersey pride some of our Jersey-centric goodies!

Now you can have all of your favorite Weird NJ icons on all kinds of cool new Weird Wear, Men's Wear, Women's Wear, Kids, Tee Shirts, Sweatshirts, Long Sleeve Tees, Hoodies, Tanks Tops,  Tie Dyes,  Hats, Mugs & Backpacks! All are available in all sizes and a variety of colors. Visit WEIRD NJ MERCH CENTRAL. Represent!