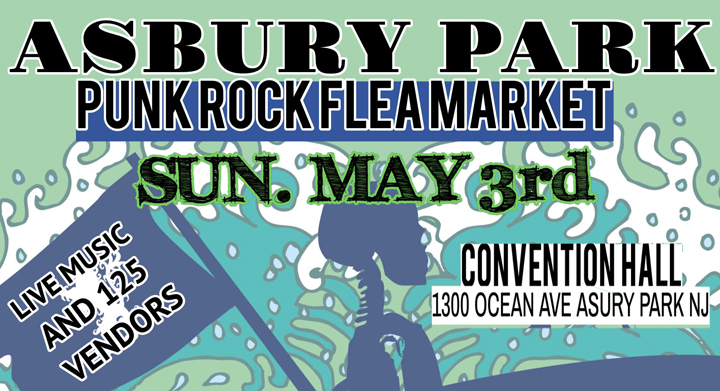 Weird NJ publishers Mark Sceurman and Mark Moran will to returning to the Asbury Park Punk Rock Flea Market  Sunday, May 3rd, and they'll be bringing the brand new issue of the magazine, #54! They'll also have all sorts of Weird NJ merch, like magazines, books, posters, t-shirts, stickers, patches, magnets, air fresheners, and more T-shirts!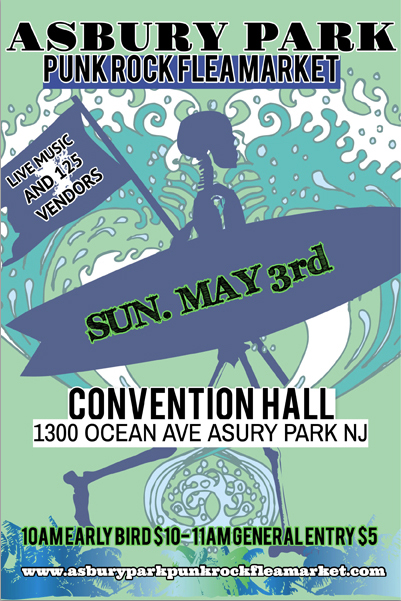 Asbury Park Convention Hall will be filled with our highly curated vendors and we also have a Live Music Showcase all for the $5 Admission.
Early Birds get in early for $10. Check back for details.
Asbury Park Convention Hall 1300 Ocean Ave, Asbury Park, New Jersey 07712