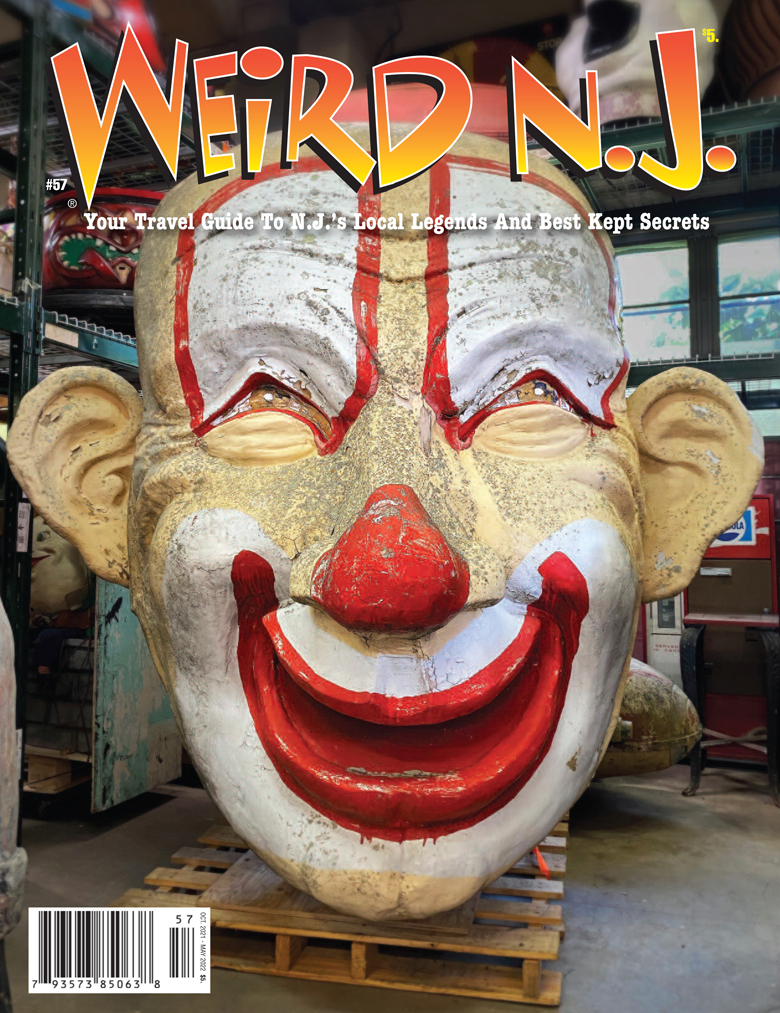 Weird NJ Issue #57 (Fall/Winter 2021)
Weird NJ issue #57 has been mailed out to all paid subscribers and is now available in stores throughout New Jersey! If you have not yet receive your issue  there is no reason to be alarmed or contact us about it. The issues are in the hands of the U.S. Post Office and will be delivered soon. Thank you for your patience.
Also available through our Amazon Store.
Subscriptions for 2022 will be made available later this Fall.
Back issues can be purchased HERE.)
Trying to find a place to pick up the latest issue of Weird NJ magazine in your town or a town near you?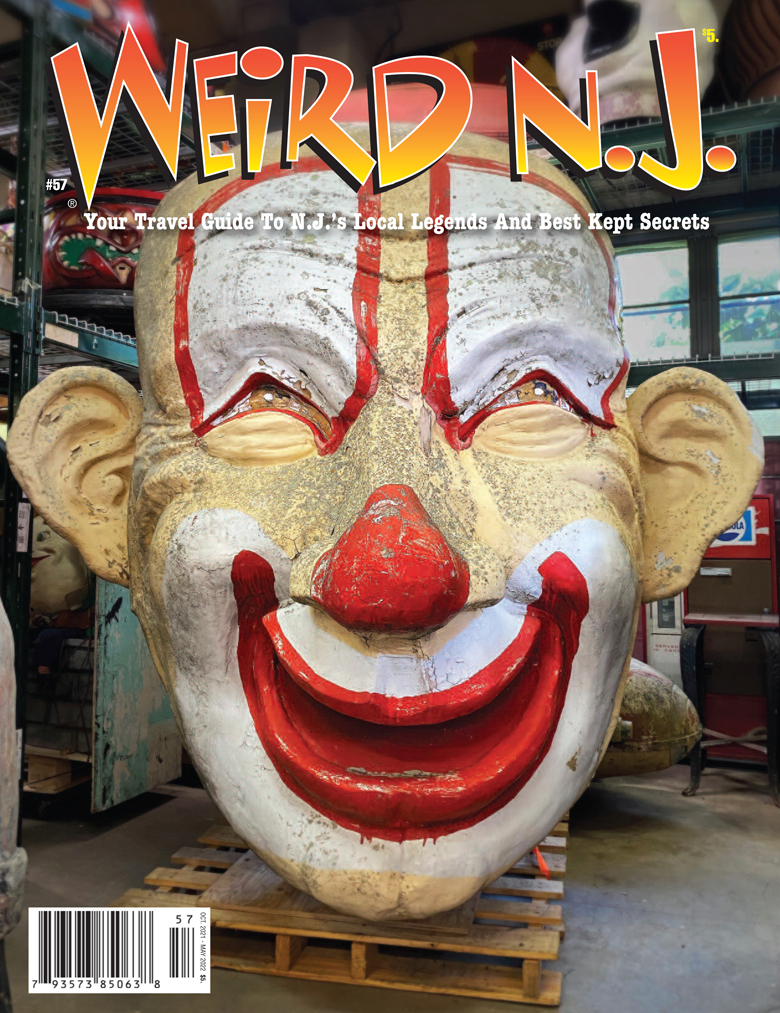 Go to this LINK for an index of stores that carry Weird NJ, listed by the name of the town they are located in.
If you'd like to know if your favorite outlet has the magazine, we suggest calling them to ask if they've been stocked.
If your store doesn't carry Weird NJ and would like to they can contact us to start an account by emailing Editor@WeirdNJ.com.