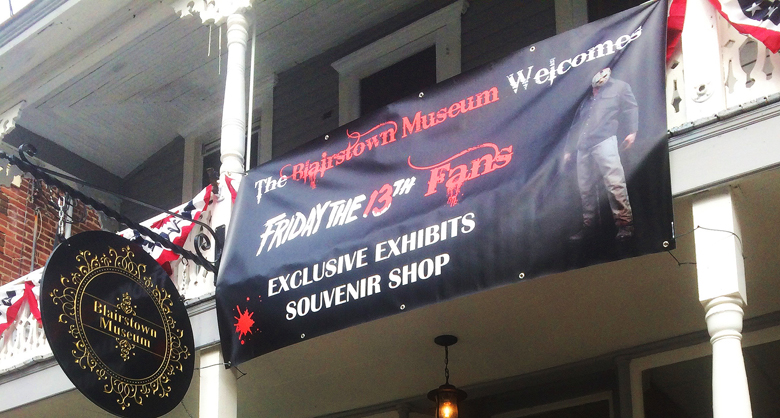 This Friday we'll be celebrating the 4oth Anniversary of the filming of  "Friday the 13th" in Blairstown, NJ, where much of the classic 1980 slasher horror film was shot. Mark and Mark, publishers of Weird NJ, will be signing copies of the magazine and selling other weird stuff too at the Blairstown Museum. The Blairstown Museum always strives to bring Friday the 13th Franchise Fans amazing offerings at affordable pricing while raising funds for our all-volunteer non-profit charity.
There will be movie premieres, meet and greets with stars of the movie and lots of other killer surprises going on all day. Check the full schedule of EVENTS for more details!
BE PART OF HORROR HISTORY IN THE MAKING!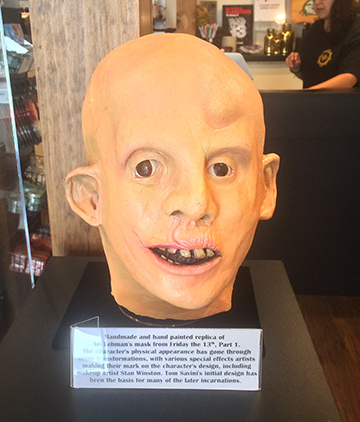 Visit the Blairstown Museum for an all day celebration. Take photos in front of iconic movie locations such as the Roy's Hall and enjoy museum exhibits which include autographed memorabilia like Tom Savini's "Jason" reproduction, and the original DINER letters.
You can find out more about all of the goings on that day at the Blairstown Museum's WEB SITE  and their Facebook page.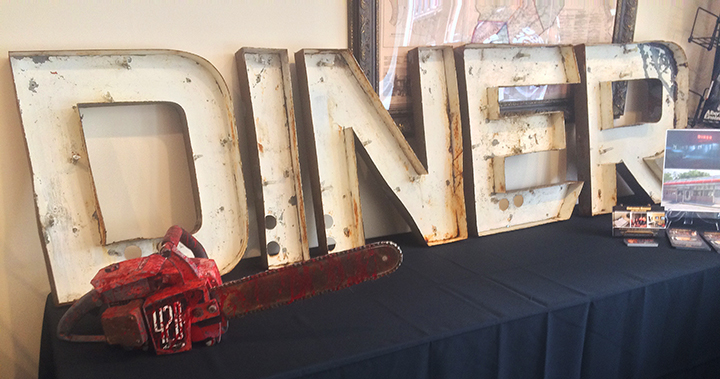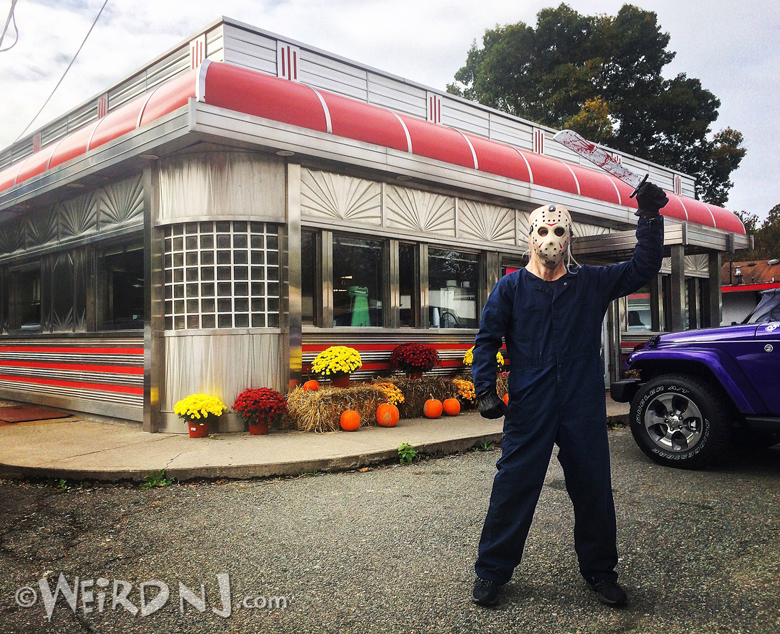 Be sure to look around, you never know where the real-life Jason is lurking…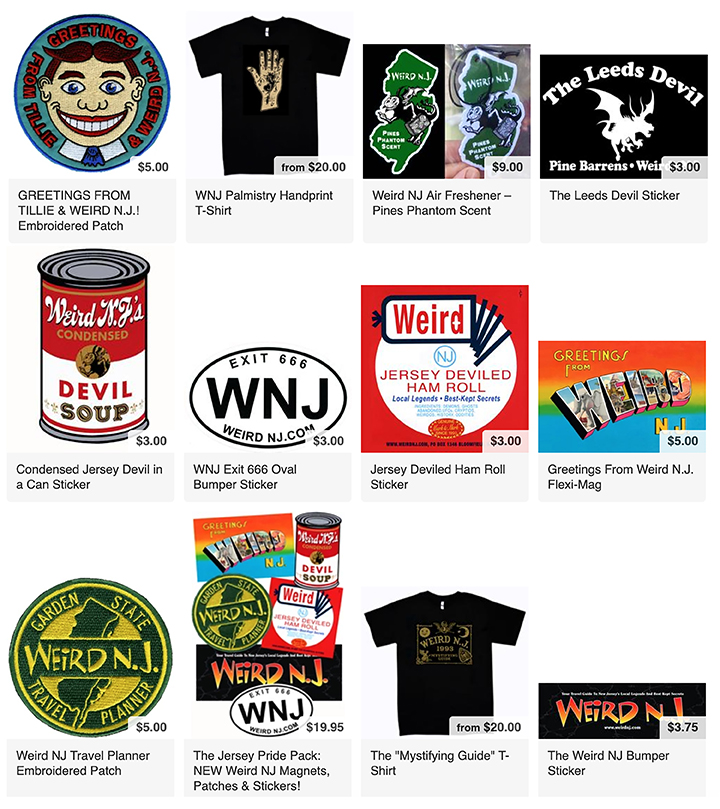 Visit our SHOP for all of your Weird NJ needs: Magazines, Books, Shirts, Patches, Hats, Stickers, Magnets, Air Fresheners. Show the world your Jersey pride some of our Jersey-centric goodies!