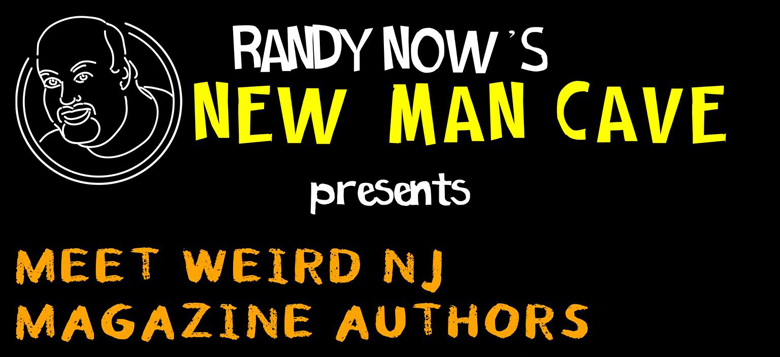 WEIRD N.J. publishers Mark Sceurman & Mark Moran will be at Randy Now's NEW Man Cave on Saturday October 1 from 11am to 3pm for Hightstown's Harvest Fair 2022. 119 W. Ward Street Hightstown, NJ. (See MAP)
Meet Mark & Mark – Tell your Weird NJ story or mingle, have your photograph taken with the boys or grab that personalized autographed copy of the latest issue of the magazine, #59, plus all kinds of other cool merch like; books, T-shirts, stickers, patches and posters.
Phone: (609) 424-3766


Visit our SHOP for all of your Weird NJ needs: Magazines, Posters, Books, Shirts, Patches, Hats, Stickers, Magnets, Air Fresheners. Show the world your Jersey pride with some of our Jersey-centric goodies!