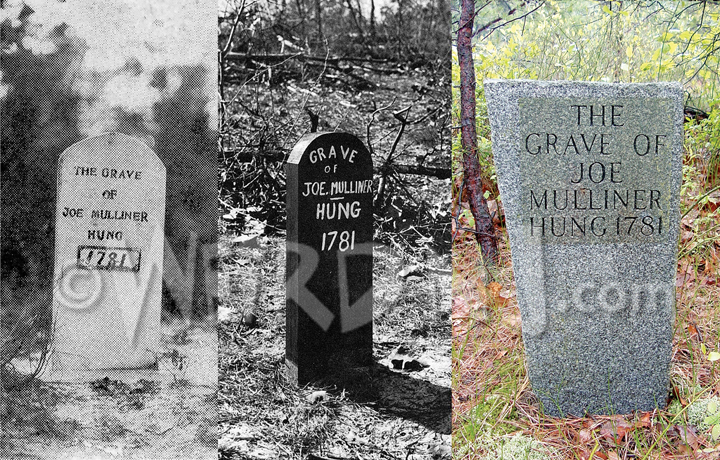 Often referred to as "The Robin Hood Of The Pine Barrens," Joe Mulliner was a Tory outlaw who was forced to flee his home in 1779 to avoid arrest, then went on a crime spree throughout the Pine Barrens of Southern New Jersey, burning farmhouses, kidnapping,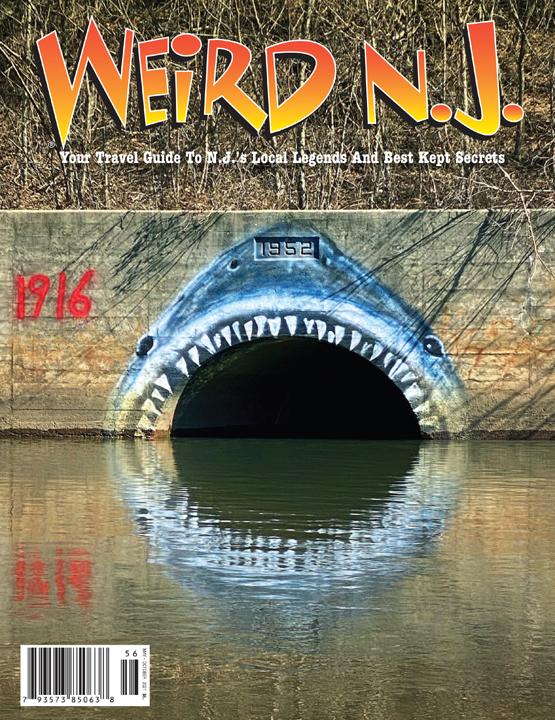 and holding up stagecoaches. But he often left poorer folks alone and preyed on the rich. He was captured in the Indian Cabin Mill Inn in Nesco after a night of drinking, dancing and debauchery. Convicted of high treason on August 8, 1781, he was sentence to be hanged the same day at Gallow's Hill.
Afterward, his body was delivered by wagon, along the very route that he had terrorized, to his wife at Sweetwater, where he was buried along a high bank overlooking the Mullica River and the Cold Spring Swamp. His final resting place is a lonely grave in the pines marked by the stone seen here at the right, the most recent monument in a long line of stones, the previous markers having all been stolen over the years.
On the Trail of Joe Mulliner's Missing Tomb Stone
Mulliner's grave site is a personal obsession of mine.  I have driven down to Pleasant Mills on numerous occasions in an effort to find it, with no verifiable results.  I believe I may have located it, but I can't prove it.  A photo of it was published in Henry Beck's book, "Forgotten Towns of Southern New Jersey." 
Here is the timeline as best as I can determine.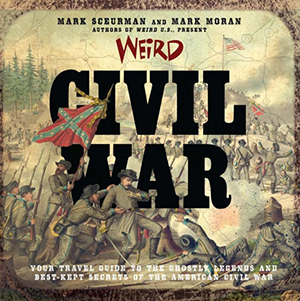 Beck's photo was taken prior to 1936, when his book was published.  He states in the book that it was new and made of wood.  I have another photo of the headstone in a book published by the State of New Jersey in 1939 that is the same.  The photo I used on my website (www.NJHM.com) is clearly different (and appears to be made of stone) and was taken prior to 1962 when the book, "Absegami Yesteryear," was published. 
At this time the state also had a historic sign marking the site.  Perhaps the state or another entity replaced the wooden marker by this point.  It would certainly have rotted away in 20+ years. In my travels to locate the gravesite, I stopped at a deli along Route 643.  A woman who had moved to the area 30 years ago recalled a gravestone on what is now the lawn of one of the three new houses "just up the road."  I found the houses, but no gravestone, and the location didn't appear right.  I thought the grave should be a little further down the road. Soon after, I bought a copy of the book, "Heart of the Pines," by John E. Pearce.  In it he states that he has not been able to find the location of Mulliner's grave. 
He also states, "It is common knowledge that in more recent years Mulliner's 'grave' on the Sweetwater/Weekstown Road was marked by some local men as a prank in 1965.  It read, 'Joe Mulliner: Hung 1781.'  The location of the original stone seems to have been unknown when the men placed this later memorial."  I believe it is this stone the woman from the deli was speaking of.  However, it is not the same stone that appears on my site.  That photo was taken prior to 1962 (3 years before Pearce's date) and is hardly the type of marker that would be placed as a prank. –Michael Launay
Weird NJ did finally find Mulliner's grave marker a few years back, inconspicuously located on a wooded patch of land in Mullica. The current stone is a relatively small grey granite pillar, which stands on a bed of pine needles on a bluff overlooking the Mullica River. It is worded in exactly same way as its predecessor stones:
THE GRAVE OF JOE MULLINER HUNG 1781.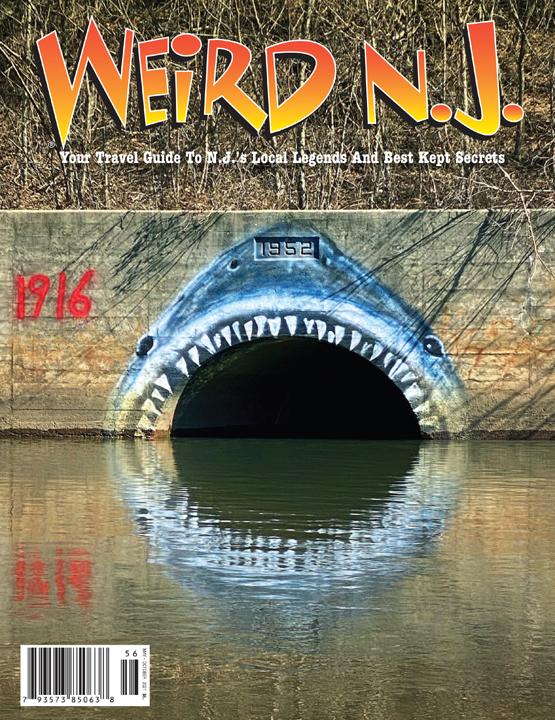 This story is an excerpt from Weird NJ magazine, "Your Travel Guide to New Jersey's Local Legends and Best Kept Secrets," which is available on newsstands throughout the state and on the web at www.WeirdNJ.com. All contents ©Weird NJ and may not be reproduced by any means without permission. Weird NJ photo by Mark Moran.
Weird NJ Issue #56 can be ordered through our Web Site, Amazon Store, or Facebook Shop. It can also be found at hundreds of shop around the state and beyond. To find a store near you that carries Weird NJ go to this LINK.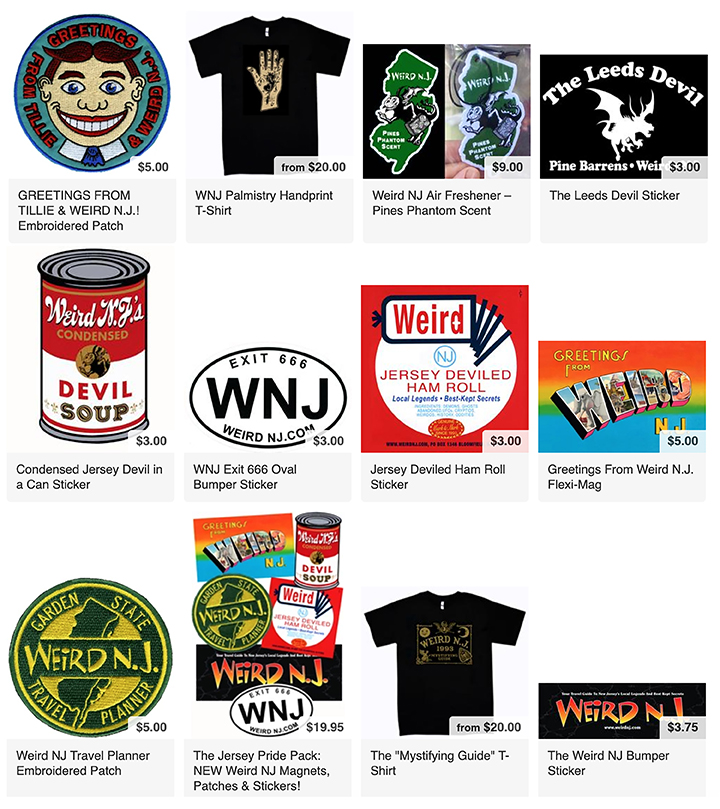 Visit our SHOP for all your Weird NJ needs: Magazines, Books, Shirts, Patches, Hats, Stickers, Magnets, Air Fresheners. Show the world your Jersey pride with some of our Jersey-centric goodies!