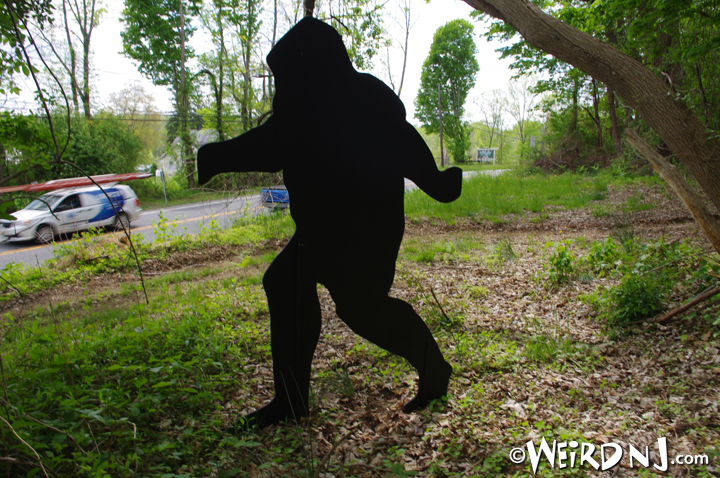 I was driving through the gently rolling hills along Route 46, just west of Hackettstown in the Great Meadows-Vienna section of Independence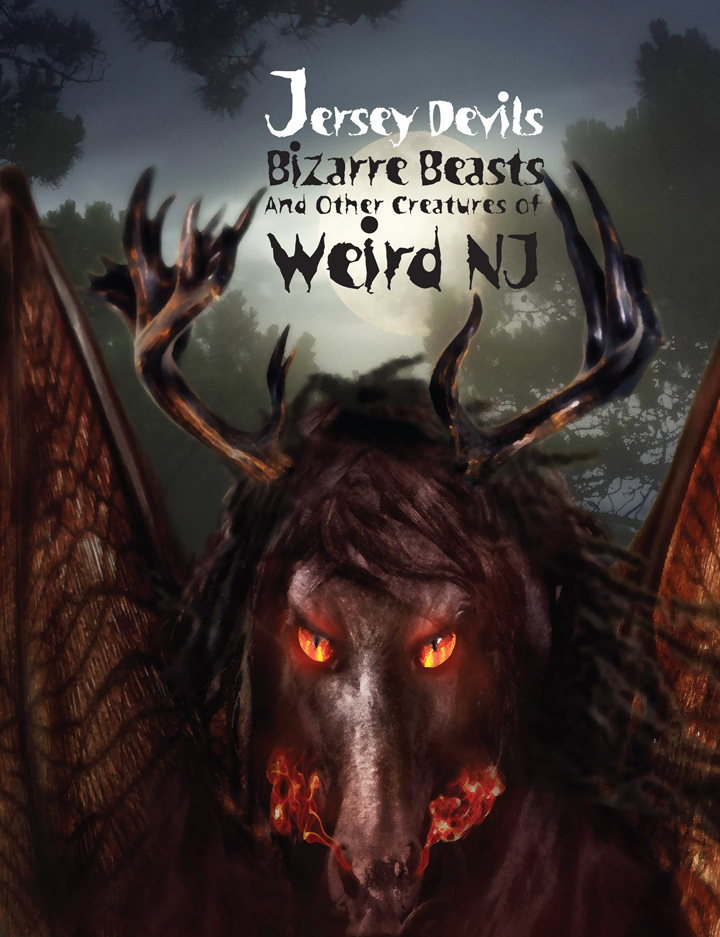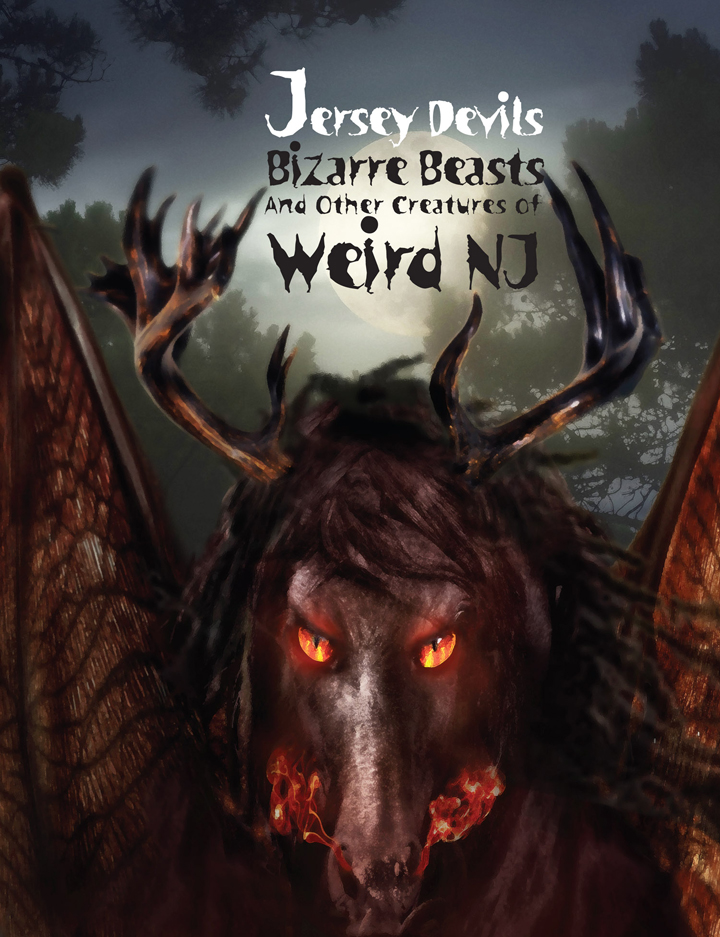 Township, when all of a sudden I spotted Bigfoot! The shadowy image was fleeting, I only caught a split second glance out the driver's side window of my Jeep as I sped by at about 50 MPH, but the figure was unmistakable.
There, just a few feet off the road into the forest, partially obscured by the surrounding vegetation, I had witnessed the image of the mythic cryptozoological creature walking through the woods! I did a double take, but lost sight of the creature almost instantly. Of course, I had to investigate further, so I traveled down the road to the first safe place I could find to turn the car around, then doubled back.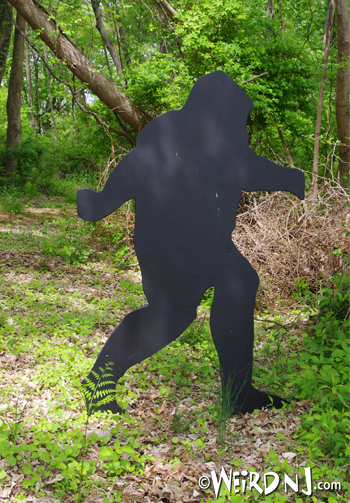 As I drove slowly back along the road I scanned the surrounding forest for signs of the Sasquatch, but saw nothing. Then I turned the Jeep around once more and retraced my original route. As I came around a curve in the road at the rise of a small hill, there he was! I pulled over to this side of the highway to get a better look, then discovered that it wasn't Bigfoot at all, nor was it his hairy hominid cousin, the Big Red Eye. It was in fact a wooden figure, cut into the silhouette of the famous Roger Patterson film image that allegedly captured Bigfoot mid-stride in California in 1967.
Upon closer inspection I found that the life-sized cutout was painted black and propped up in the woods on an unoccupied parcel of wooded land, seemingly just to bewilder passing motorists as they sped by. So, while it was not the history-making monster sighting that I might have hoped for, it was another head-turning site to add to the list of roadside oddities, along with Dinosaur Rock, which enhance that particular stretch of blacktop traversing the Warren County section of Weird NJ. –Mark M.