Hancock House Massacre and the Ghostly Soldiers Who Guard It
It was early in the morning of March 21, and darkness still lay upon the brick house of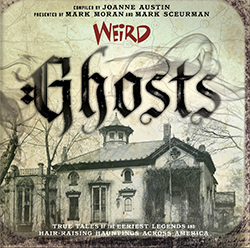 Judge William Hancock in the Salem County town of Lower Alloway Creek. The year was 1778, and the Revolutionary War was raging in full force throughout the colonies and right here in New Jersey.
But on this night, all was still and quiet along the on the banks of the Alloway. Inside the house, a small garrison of about 30 colonial militia, along with Judge Hancock himself, were fast asleep.
On the other side of the creek, Loyalist troops from John Graves Simcoe's Queen's Rangers gathered in the predawn gloom. Simcoe, frustrated by rebel resistance in the area, was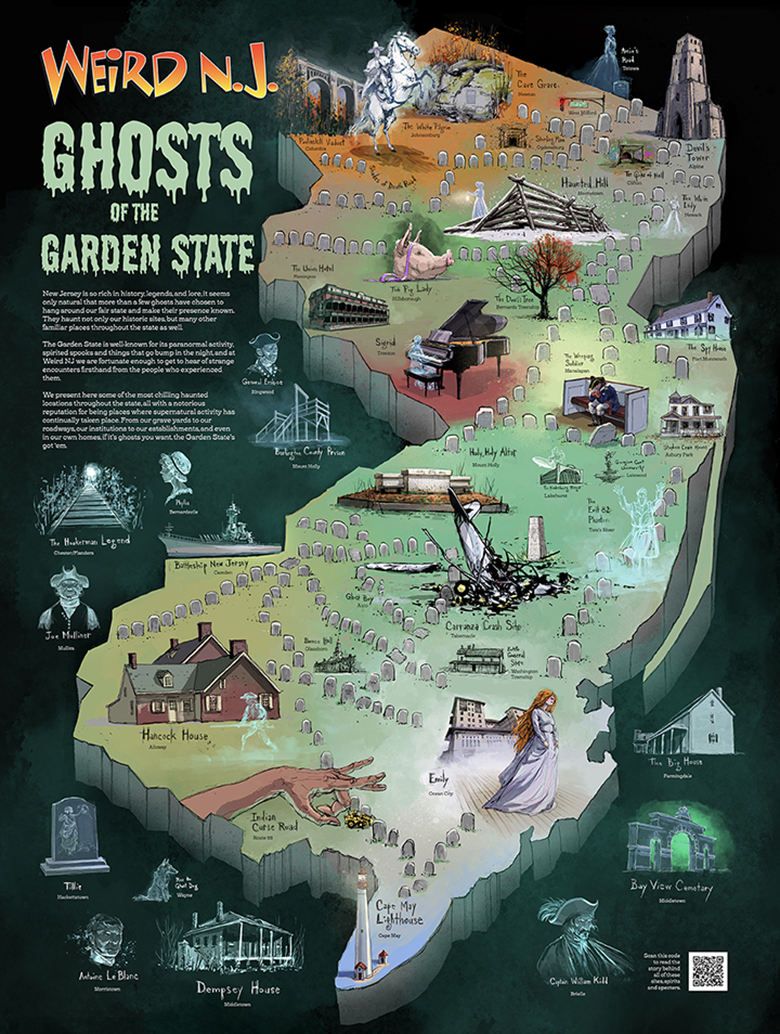 determined to stamp out the local militia and those who would offer them refuge. His men stealthily crossed the Alloway Creek and quietly surrounded Judge Hancock's house.
Upon Simcoe's command, troops converged on the house with orders to "spare no one." They entered simultaneously from the front and rear and quickly began killing the surprised occupants.
Men begged for their lives as they were bludgeoned and bayoneted to death by loyalist soldiers that had been their friends and neighbors before the war. Though some survived the skirmish, between 20 and 30 people were killed in the bloody melee. Judge Hancock was among the dead.
Ever since the massacre, there have been accounts of ghostly activity in and around the Hancock House. Apparitions of the slain Patriot soldiers have been seen patrolling the grounds, and some visitors have reported hearing the screams and moans of the militiamen being slaughtered.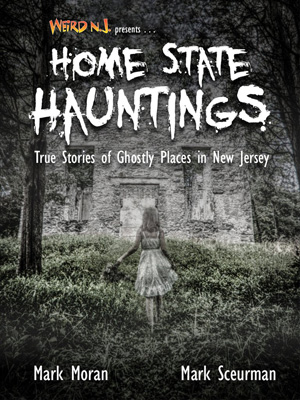 Today the Hancock House, located at 3 Front St. in the Hancock's Bridge section of Lower Alloways Creek Township, is on the National Register of Historic Places. Built in 1734, the house features a blue glazed brick pattern, which gives the year of its construction and the initials of the couple for whom it was built, Judge William and Sarah Hancock. William died in 1762, and passed the house to his son William, also a judge, who was killed in the massacre of 1778.
The exterior brickwork of the Hancock House is an outstanding example of the patterned brick houses that once dotted the landscape of Salem County. Modeled after the 17th-century building traditions of the Quakers' English homeland, masons used variation in the color and placement of the bricks to create designs, dates and initials and herringbone patterns in the walls of the house.
Salem County has the second largest concentration of patterned brick houses, after Burlington County, in New Jersey and the nation. Often homes to the elite, brick houses comprised one tenth of the late eighteenth-century homes in the county.
The Friends of the Hancock House (www.fohh.20fr.com) is a nonprofit organization that works with the state to promote and educate the community about the historic site. To find out the hours of operation and other information, you can call the Hancock House at 856-935-4373.
In a vintage Hancock House postcard a tour guide points to the blood stained floorboards of the attic beneath a plaque that reads, "Hellish Mandate: Go – spare no one – put all to death – give no quarter."