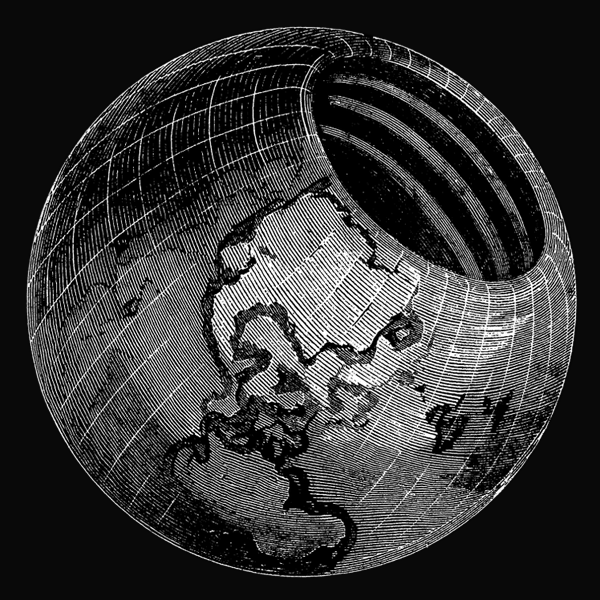 Exploring the Inner Earth with John Cleves Symmes, Jr.
It seems there's a lot of crackpot theories going around these days. There are Flat-earth believers, moon landing deniers, and all kinds of Q-anonsense. One such far-fetched idea was hatched by a New Jersey man who theorized that the Earth is actually hollow and inhabited within.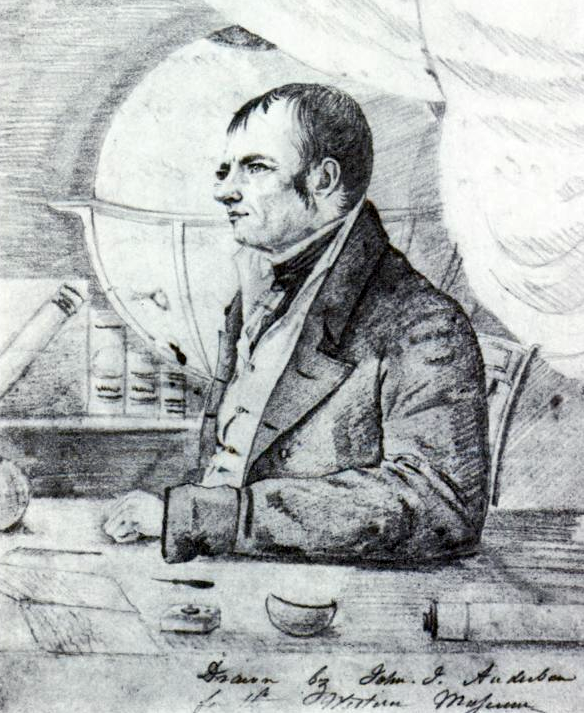 His name was John Cleves Symmes, Jr. and he was born in Sussex County in 1780. Symmes was an Army captain in the War of 1812, an explorer and philosopher. One day while contemplating the rings of Saturn he developed the theory of the Hollow Earth.
Based on the patterns of interlocking spheres he observed in nature, Symmes convinced himself that the world must be hollow. And believe it or not, a lot of people thought he might be onto something.
He envisioned the inner Earth as "a warm and rich land, stocked with thrifty vegetables, animals, if not men."
Symmes claimed there were vast passageways to the inner Earth located in the unexplored regions of the North and South poles, and lobbied the Government to fund an expedition to prove his hypothesis.
He sent declarations out to notable foreign leaders, reigning princes, colleges and philosophical societies throughout the world. The world, however, was largely unimpressed.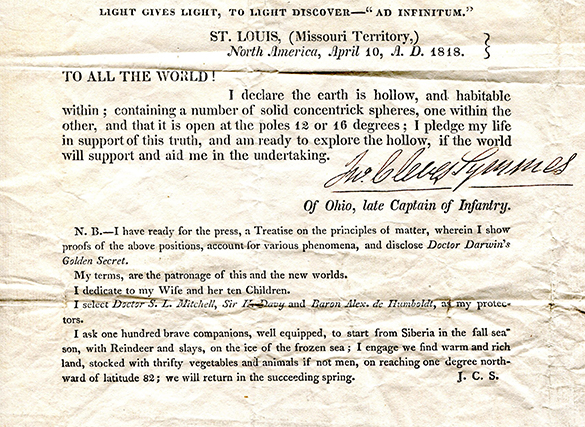 Undeterred, Symmes began a campaign to build support for a polar expedition. He crafted a wooden model of the globe with the polar sections removed to reveal the spheres within, and showed it at packed lecture halls across the country.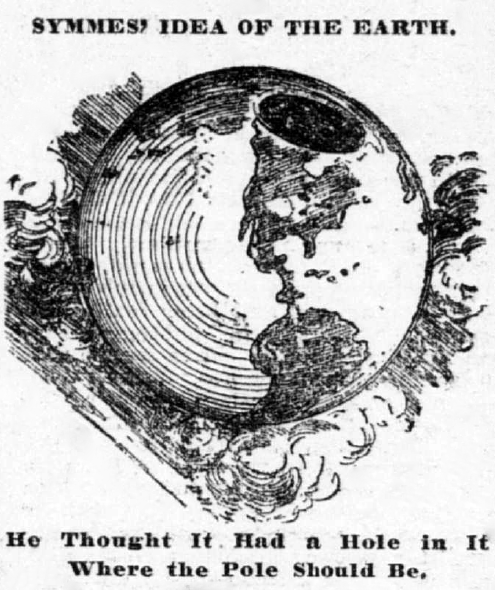 Though Symmes wasn't a commanding public speaker – he was uncomfortable and possessed of an unfortunate nasal voice, he was somehow still able to convince the public to pressure congress into considering funding his expeditions. But the Senate never approved the money.
The constant touring proved too much for Symmes, so he retired to his home in Ohio, where he died in 1829. But his son, Americus Vespucci Symmes, carried on his father's quest, and eventually found a rich New York investor to pay for a ship to explore the Antarctic.
Alas, no portals to inner space were found. Nevertheless, there're still legions of believers who accept the Hollow Earth theory as fact—though we bet the Flat-Earthers would have a good laugh over that crazy idea.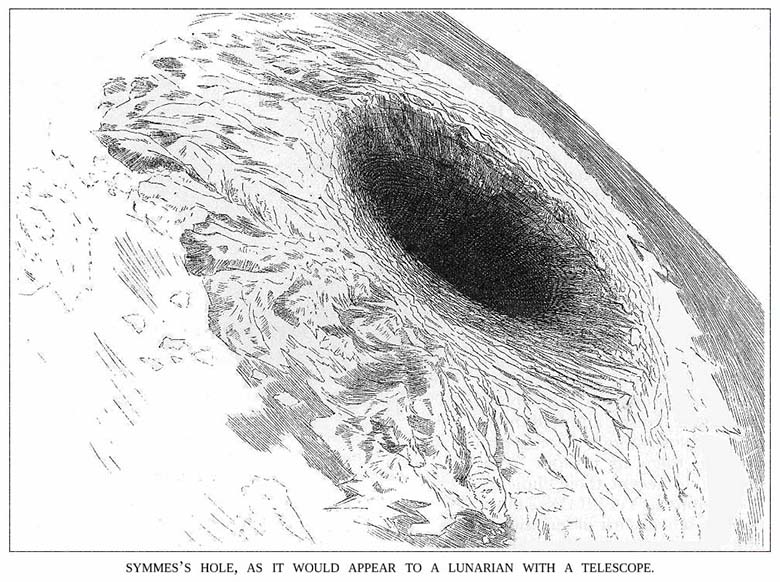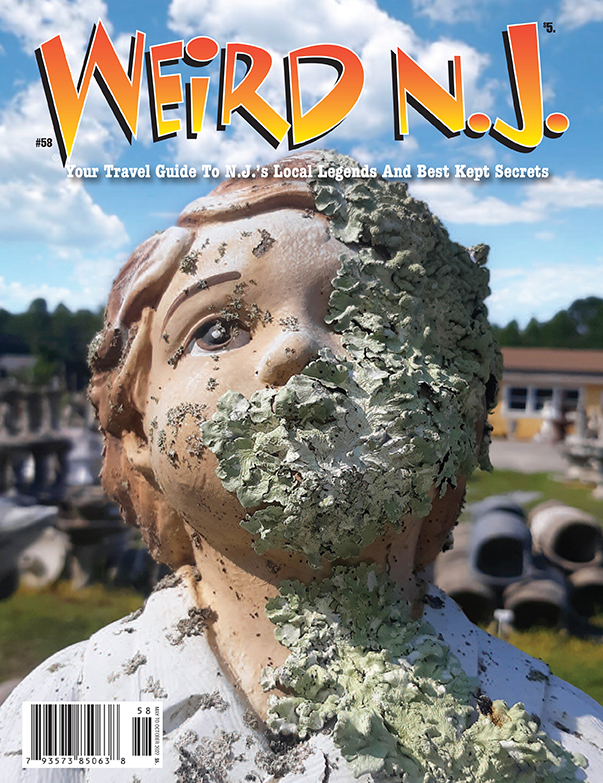 The preceding article is an excerpt from Weird NJ magazine, "Your Travel Guide to New Jersey's Local Legends and Best Kept Secrets," which is available on newsstands throughout the state and on the web at www.WeirdNJ.com.  All contents ©Weird NJ and may not be reproduced by any means without permission.
Visit our SHOP for all of your Weird NJ needs: Magazines, Books, Posters, Shirts, Patches, Hats, Stickers, Magnets, Air Fresheners. Show the world your Jersey pride some of our Jersey-centric goodies!

Now you can have all of your favorite Weird NJ icons on all kinds of cool new Weird Wear, like Tee Shirts, Girls Tees, Sweatshirts, Long Sleeve Tees, Hoodies, Unisex Tanks, Kids Tees, Tie Dyes or Onesies! All are available in all sizes and a variety of colors. Represent!