It's Thanksgiving All Year Round In Some NJ Neighborhoods

"Dear Weird NJ – This appears a little weird. "The Courtship of Miles Standish," a narrative poem written in 1858 by Henry Wadsworth Longfellow is immortalized on the streets of Clifton in the Richfield neighborhood subdivision.
The famous love triangle characters are all here; streets are named after John Alden, Priscilla Mullins and Miles Standish. Maybe this is a good weird place to spend Thanksgiving." –Bob Brenniser
Other Pilgrim related street names that can be found in the neighborhood include: Mayflower Street, Plymouth Road and Thanksgiving Lane. See the explanation HERE.

"Thanksgiving Streets" of the Greater Morristown Area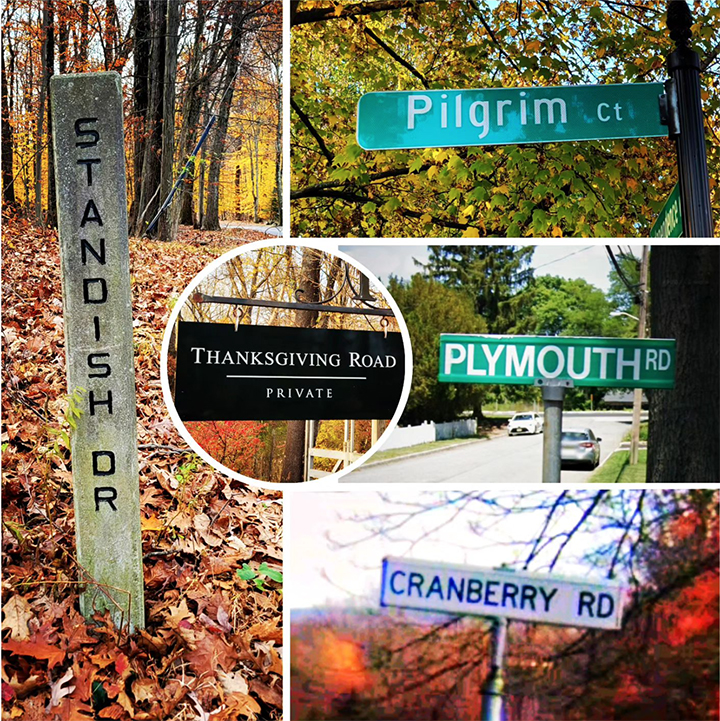 Thanksgiving Road in the Morris Township and Harding area: Pilgrim Court in Morristown, Plymouth Road in Morristown, Cranberry Road in Parsippany, and Standish Drive in Mendham (named after Myles Standish who came over on the Mayflower and was instrumental in the formation of Plymouth Colony acting as its first military commander, assistant governor, and treasurer. He was one of the 53 present on the pilgrim side at the first Thanksgiving in 1621—even though he ended up being particularly brutal to the Native Americans in the area.) –Keith Seminerio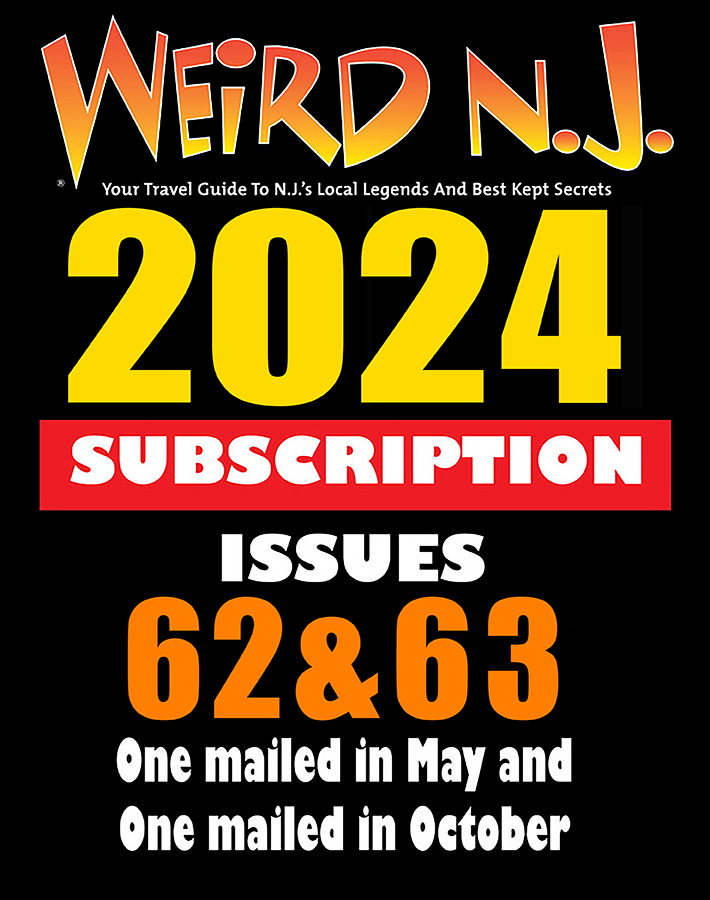 The preceding article is an excerpt from Weird NJ magazine, "Your Travel Guide to New Jersey's Local Legends and Best Kept Secrets," which is available on newsstands throughout the state and on the web at www.WeirdNJ.com.  All contents ©Weird NJ and may not be reproduced by any means without permission.
Visit our SHOP for all of your Weird NJ needs: Magazines, Books, Posters, Shirts, Patches, Stickers, Magnets, Air Fresheners. Show the world your Jersey pride some of our Jersey-centric goodies!

Now you can have all of your favorite Weird NJ icons on all kinds of cool new Weird Wear, Men's Wear, Women's Wear, Kids, Tee Shirts, Sweatshirts, Long Sleeve Tees, Hoodies, Tanks Tops,  Tie Dyes,  Hats, Mugs & Backpacks! All are available in all sizes and a variety of colors. Visit WEIRD NJ MERCH CENTRAL. Represent New Jersey!