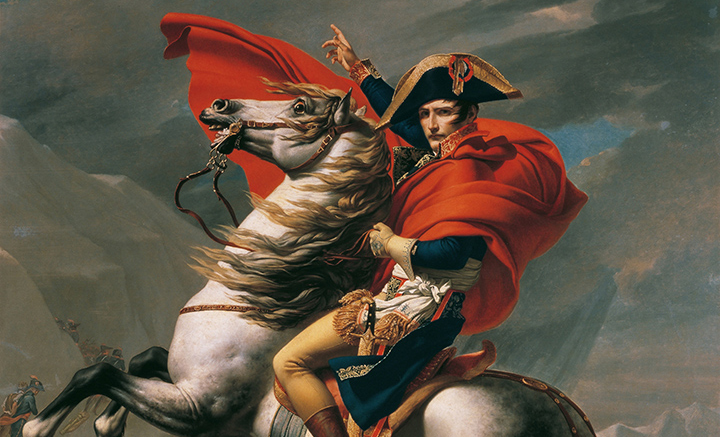 This week marks the 200th anniversary of the May 5, 1821 death of French emperor Napoleon Bonaparte. While many folks may know that Napoleon's brother Joseph Bonaparte was a prominent resident of Bordentown, NJ for seventeen years, they might not realize that Napoleon, or at least part of him, has resided here for even longer. That part of him being his penis.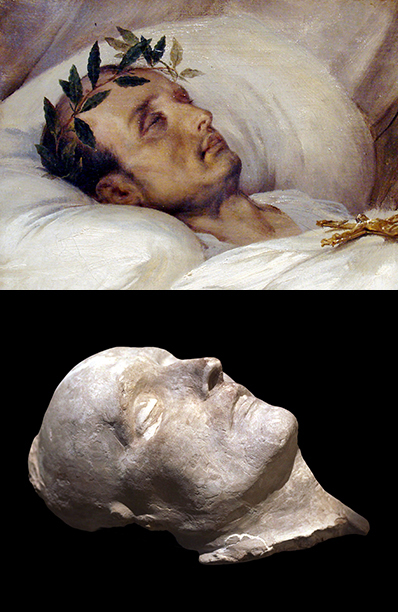 You see, shortly after his death while in exile on Saint Helena Island, an autopsy was conducted and doctor Francesco Antommarchi cut off several of Napoleon's body parts to preserve for posterity, including his manhood. The dismembered member was smuggled back to Europe, where it changed hands for generations, until eventually being offered at a Parisian auction in 1977.
It was purchased for $3000 by a Bergen County urologist named Dr. John K. Lattimer, who kept the tallywacker in a suitcase beneath his bed.
Lattimer had served as an army physician on D-Day and invaded France with George S. Patton's 3rd Army. He would later become the first non-government specialist to examine medical evidence related to the JFK assassination.
An avid collector of military paraphernalia, Lattimer's 30-room Englewood mansion was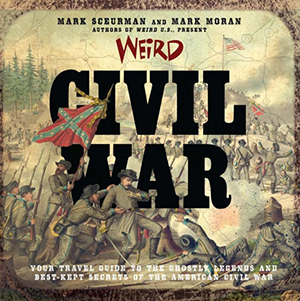 like a private museum of grisly oddities, including stolen personal items from several Nazi defendants at the Nuremberg trials, such as Hermann Göring's underwear, his Luftwaffe ring, and even one of the two cyanide capsules Göring smuggled into prison to commit suicide just before his execution. Other artifacts included the blood-stained collar that President Abraham Lincoln wore to Ford's Theater the night he was shot, and a blood-spattered vinyl seat from JFK's limousine.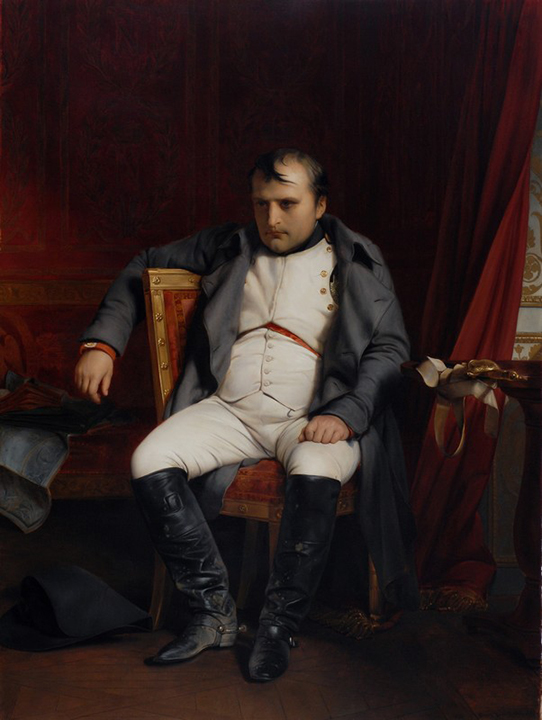 After his death in 2007, Lattimer's daughter told the New York Times that her father bought the penis to take it out of circulation, as he didn't like the kind of attention it was getting. She also said someone had offered her $100,000 for the relic.
Lattimer himself said that he had X-ray confirmation that the pecker in his possession was in fact a penis, but DNA corroboration wasn't possible without a sample of Napoleon's own.
Since his death, much of Lattimer's collection has unfortunately been auctioned off or donated, and it's not known whether or not Napoleon's "Little Corporal" is still stationed somewhere here in the Garden State.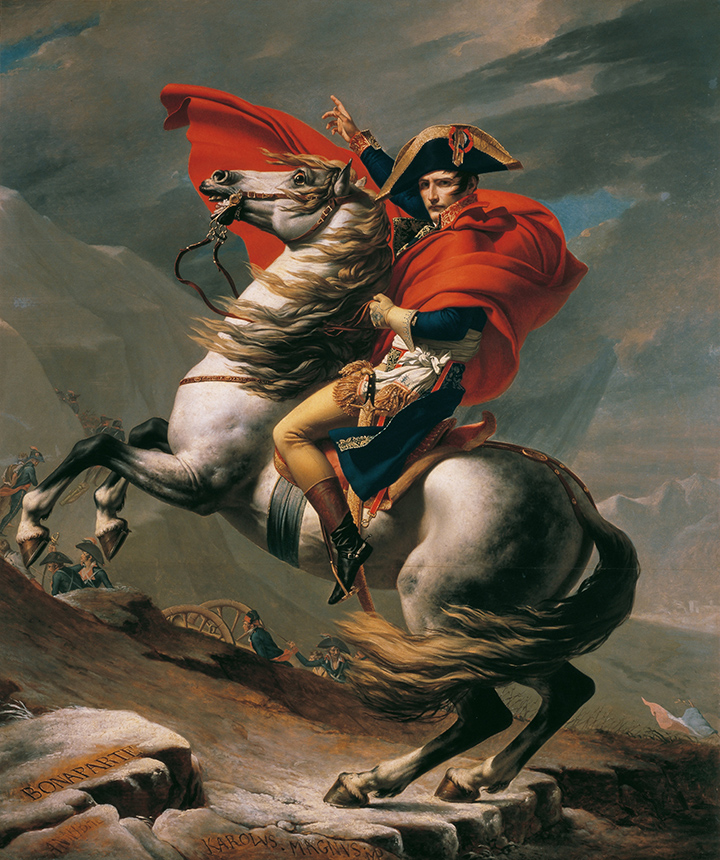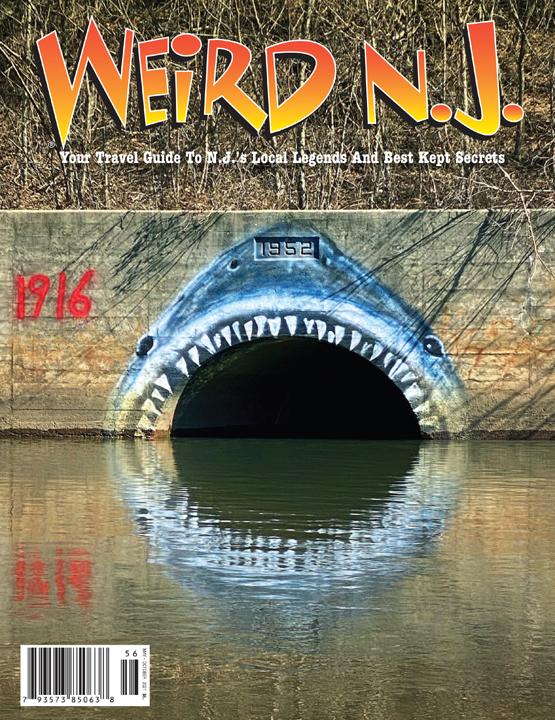 This story is an excerpt from Weird NJ magazine, "YourTravel Guide to New Jersey's Local Legends and Best Kept Secrets," which is available on newsstands throughout the state and on the web at www.WeirdNJ.com. All contents ©Weird NJ and may not be reproduced by any means without permission. 
Weird NJ Issue #56 can be ordered through our Web Site, Amazon Store, or Facebook Shop. It can also be found at hundreds of shop around the state and beyond. To find a store near you that carries Weird NJ go to this LINK.